Chile - Day 2
November 20, 2016

Lloyd and Ana Maria Marsh, AGWM colleagues who arrived in Chile while I was in the States, graciously hosted me last night. They live in a high rise apartment looking out over the Pacific in the free port of Iquique.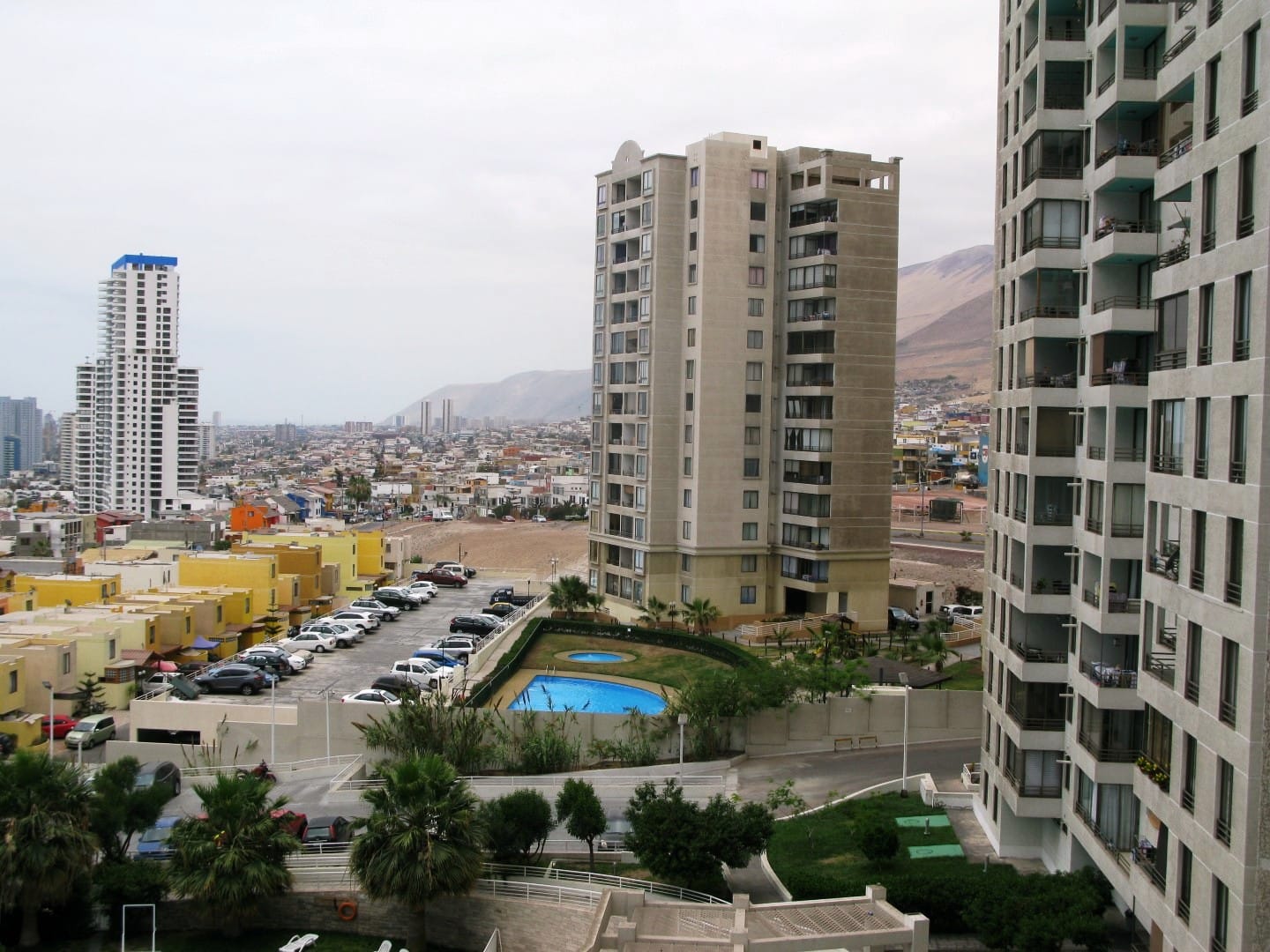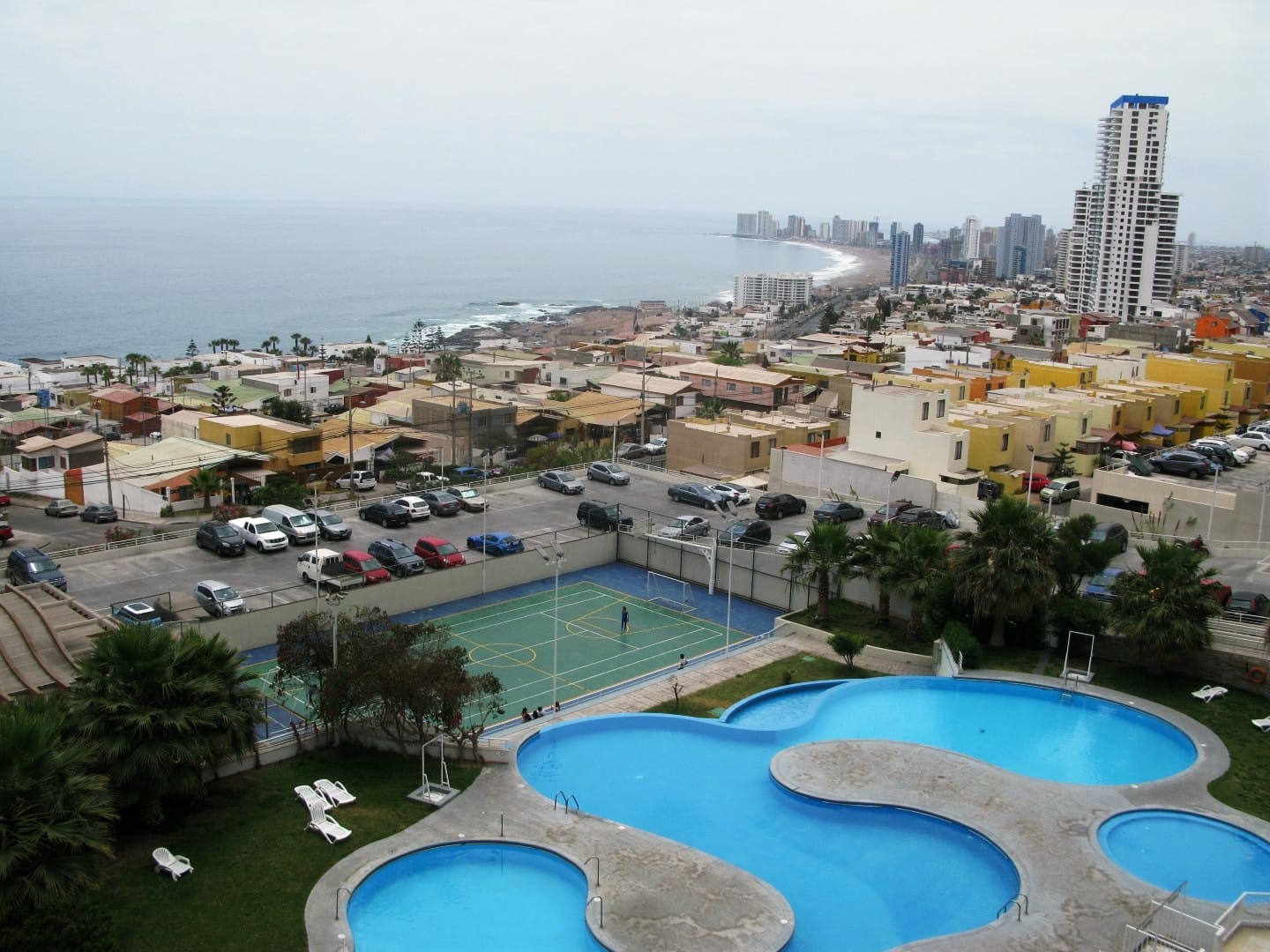 I passed fellow travelers on a KLR 650, even the same color!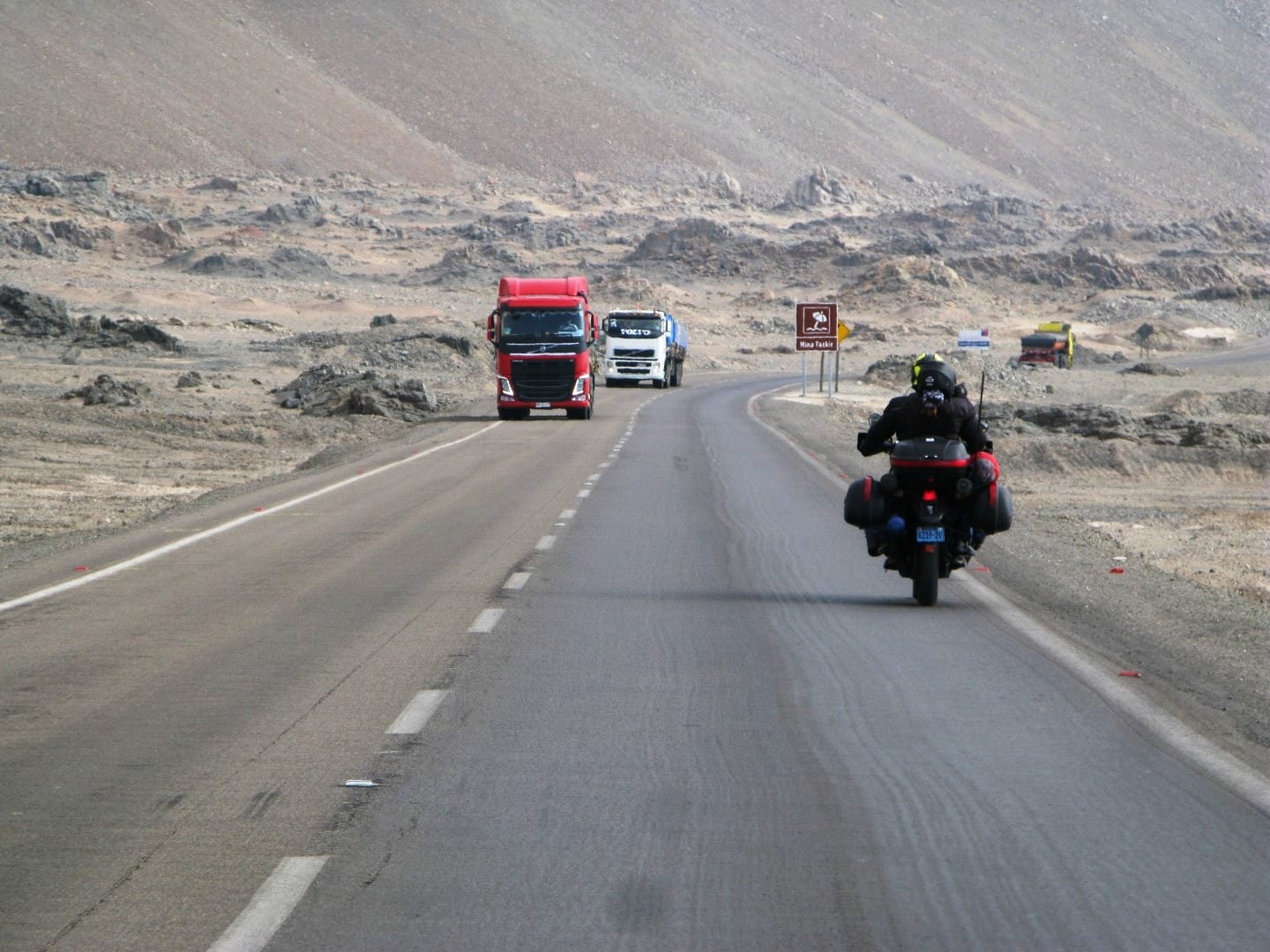 The Atacama Desert, known to be the driest in the world, is spectacular.