Peru - Day 5
November 18, 2016

I woke up this morning to the sound of the waves lapping at the shore and this view.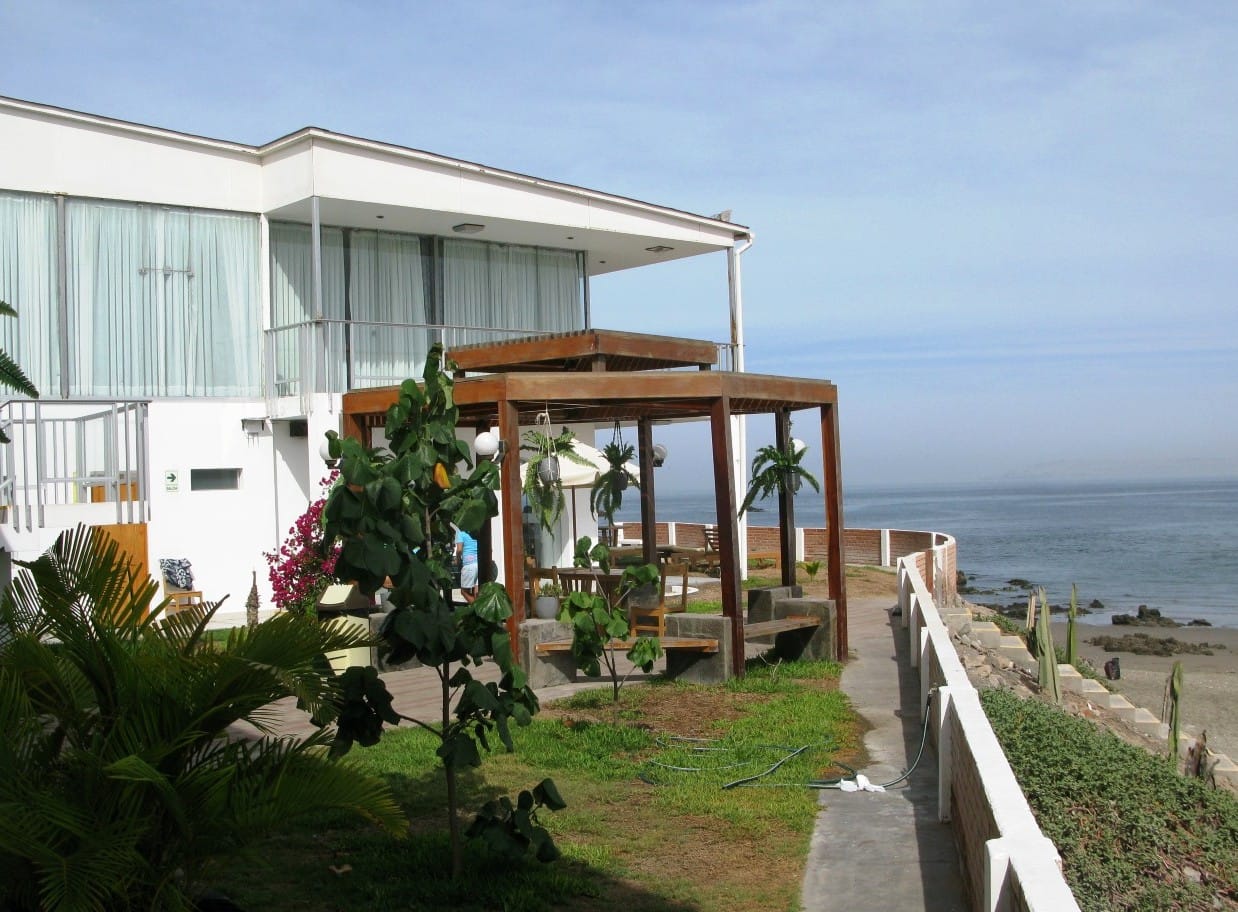 I then detoured from the Pan-American to shave off 88 miles and an hour of driving to a narrow road along the ocean, sometimes with cliffs, drop offs and no guard rails.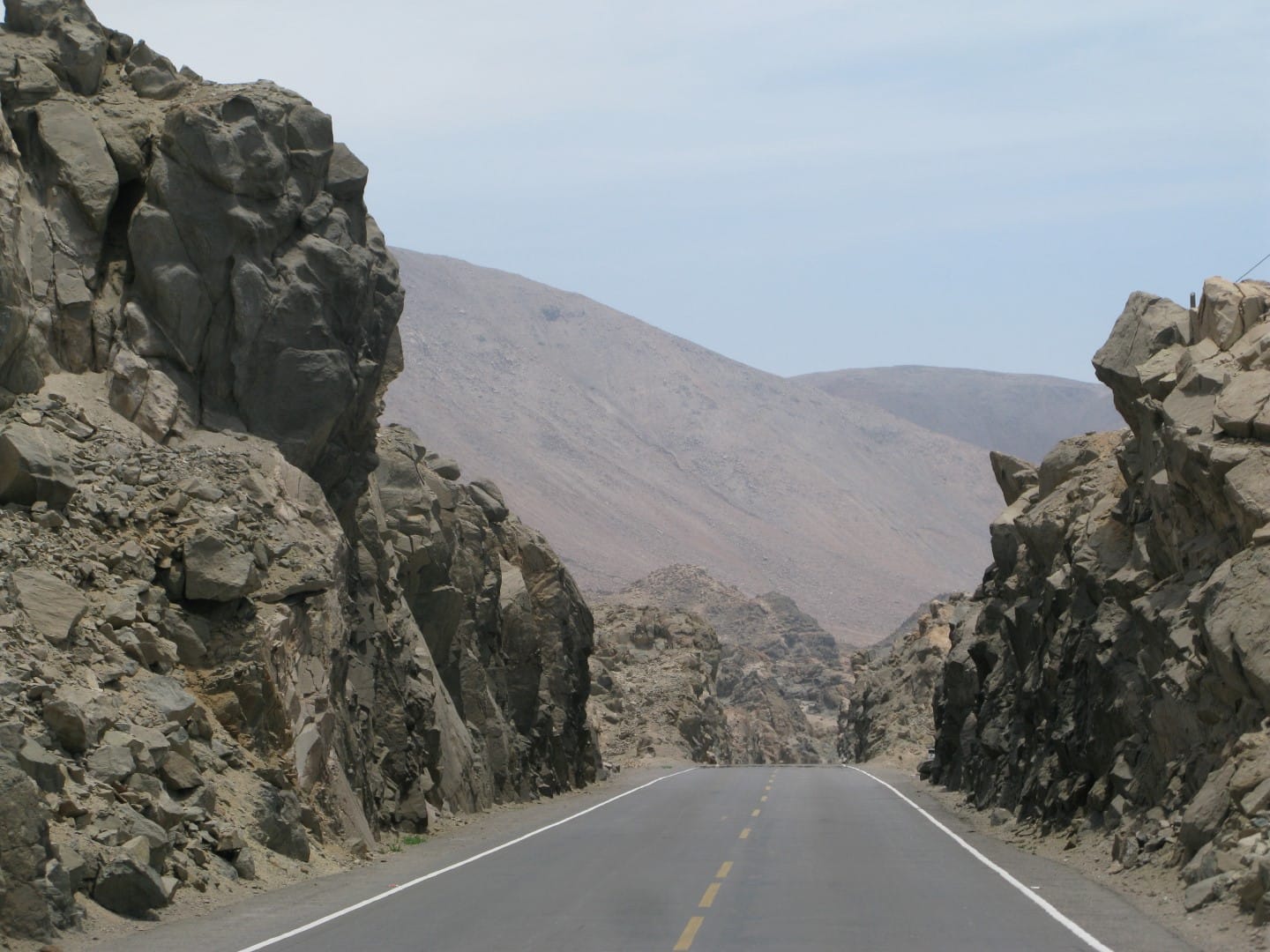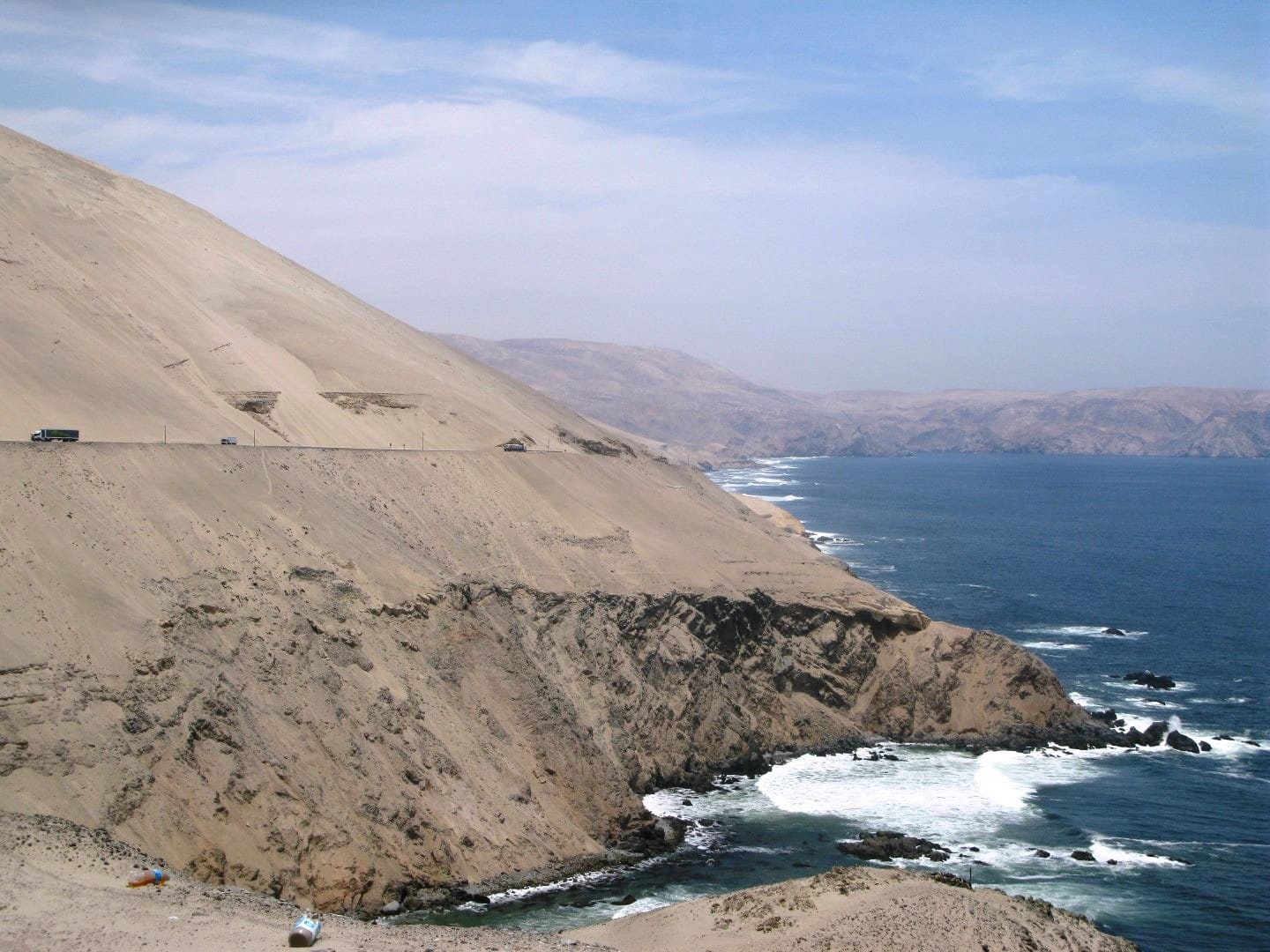 Peru is a land of contrasts, the dry barren desert but lush green fields where there is water. Beautiful beaches and resort areas contrasted with extreme poverty.