Phase One - Canby to Phoenix - Completed
October 12, 2016

Laurel and I arrived at my parents' house at 5:00pm from Los Angeles where we visited Laurel's parents and brother and sister-in-law. On the way we stopped in Sky Valley to see Laurel's aunt.
We discovered that gas is much cheaper in Arizona than California.
I've completed 1500 miles in Phase One.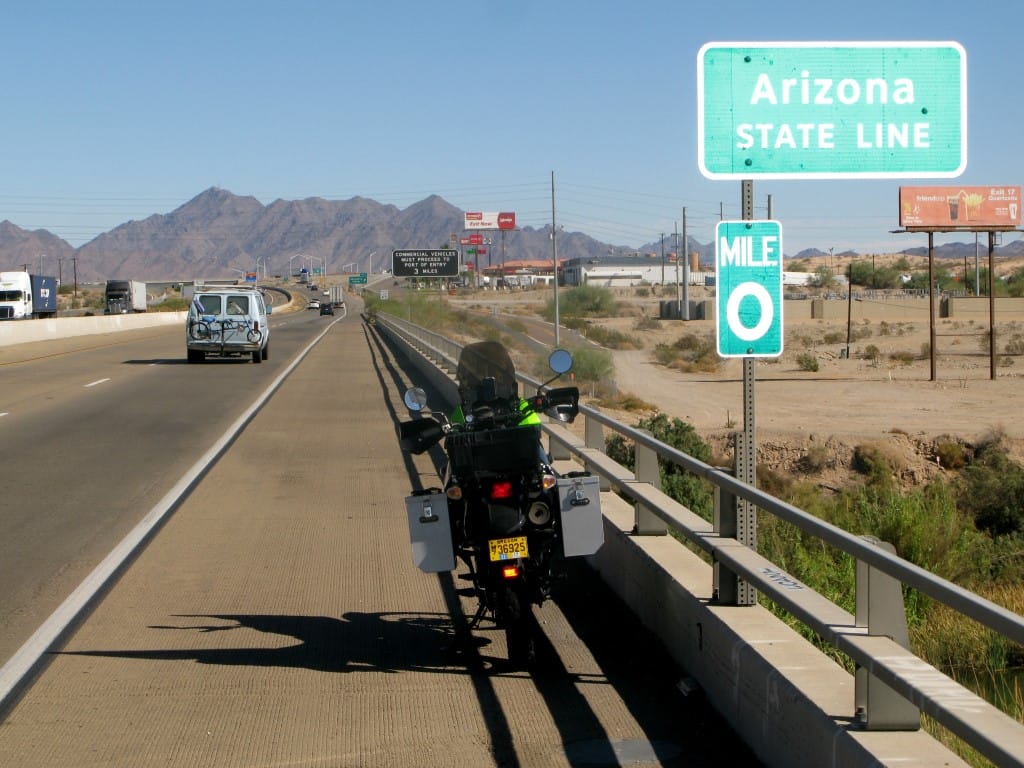 Crossing the Colorado River