Phases of the Trip
September 23, 2016
I will be leaving our home in Canby, Oregon the morning of Friday, October 7th, heading south towards Oakhurst, California.
The ride will be in four phases:
First: California and Arizona visiting churches and family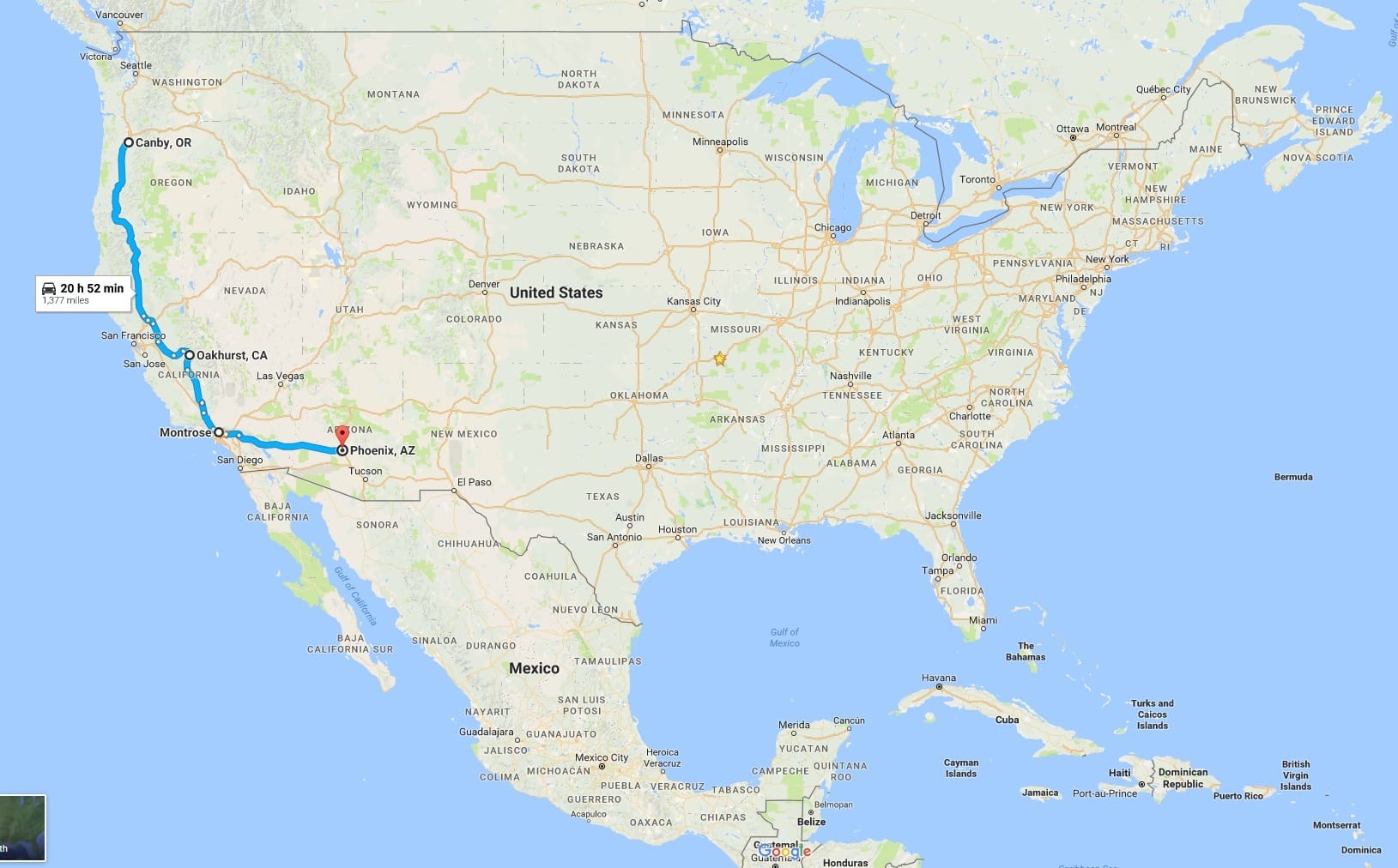 Second: Mexico and Central America as far as Panama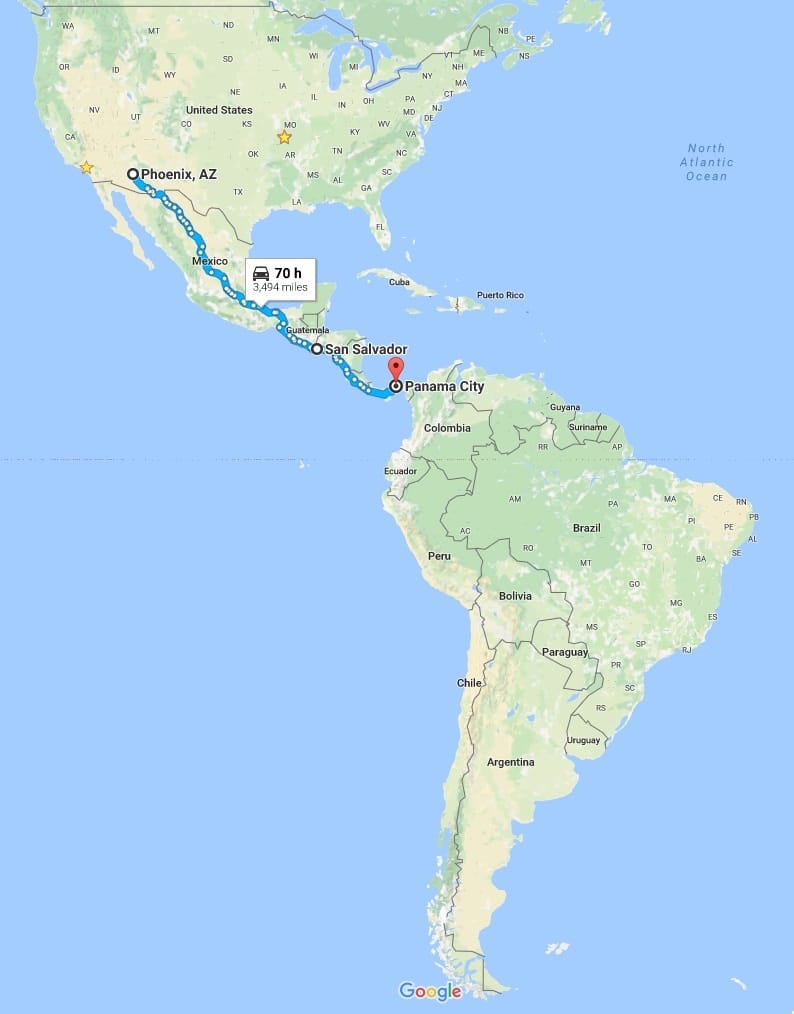 In Panama I will be shipping my bike to Bogota, Columbia as there is no land connection between the two countries.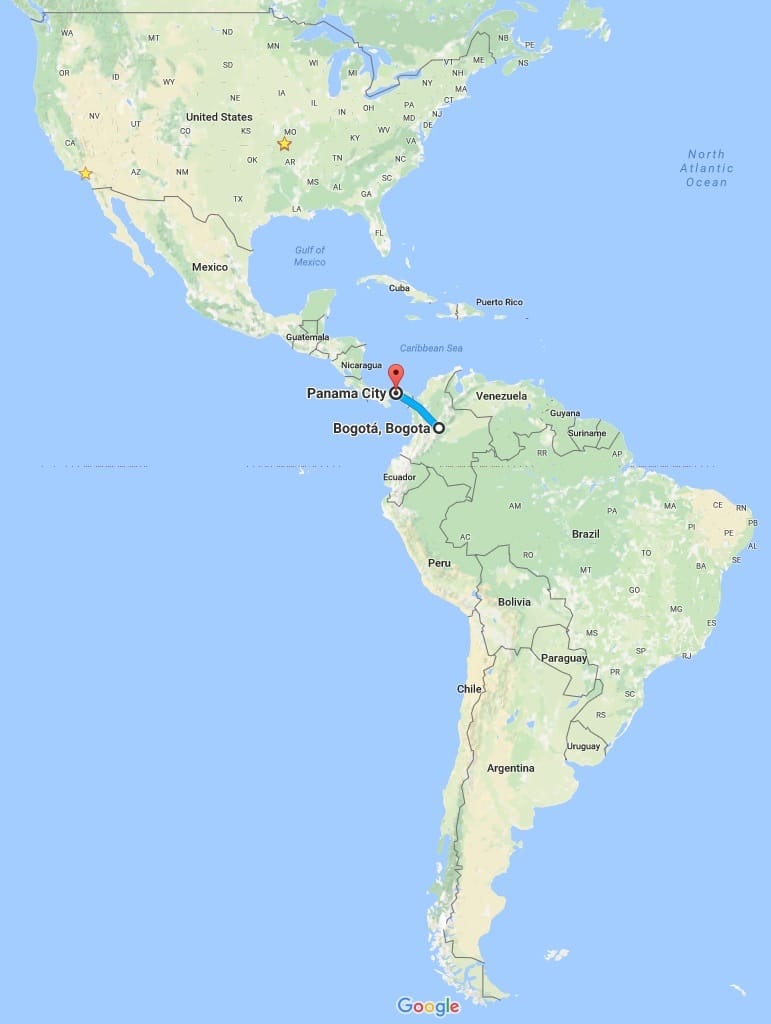 Third: Columbia. Ecuador. Peru.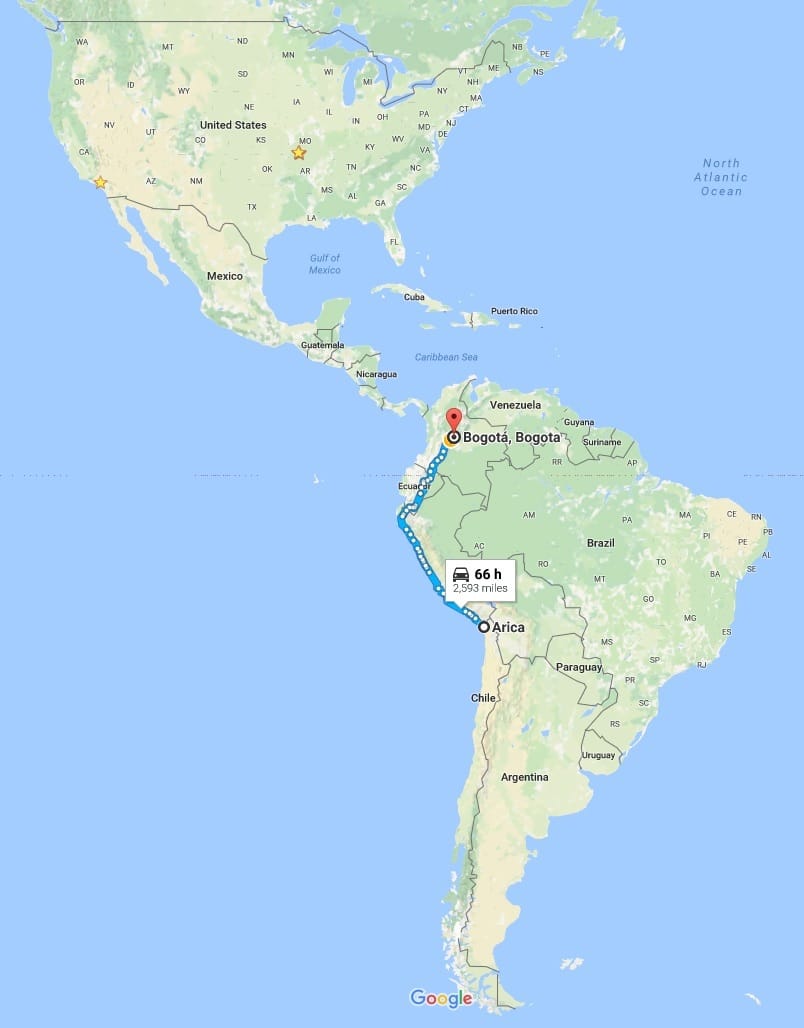 Fourth: Arica, Chile to home in Concepción