Chile - Day 4
November 22, 2016

Uncharted territory is behind me now. From La Serena, where I spent the night, to our home in Concepción, all is known to me from previous trips over our years in Chile. Before leaving La Serena I stopped by Iglesia el Puente to say hello to my friend, Pastor Marcelo Marcón.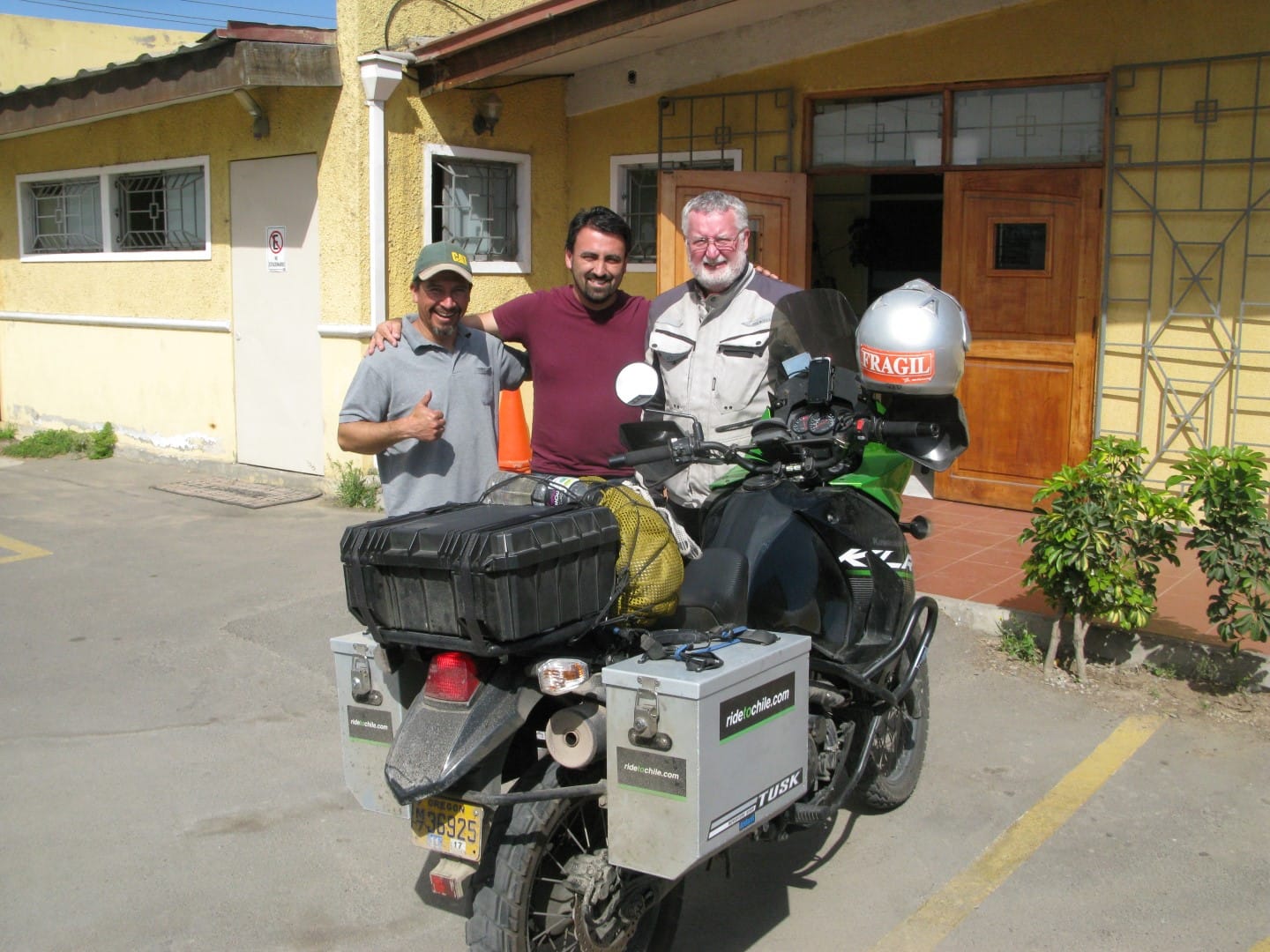 My 538 mile ride yesterday was driven by my desire to finally see some green! The desert continues to give way to more and more green as I ride south.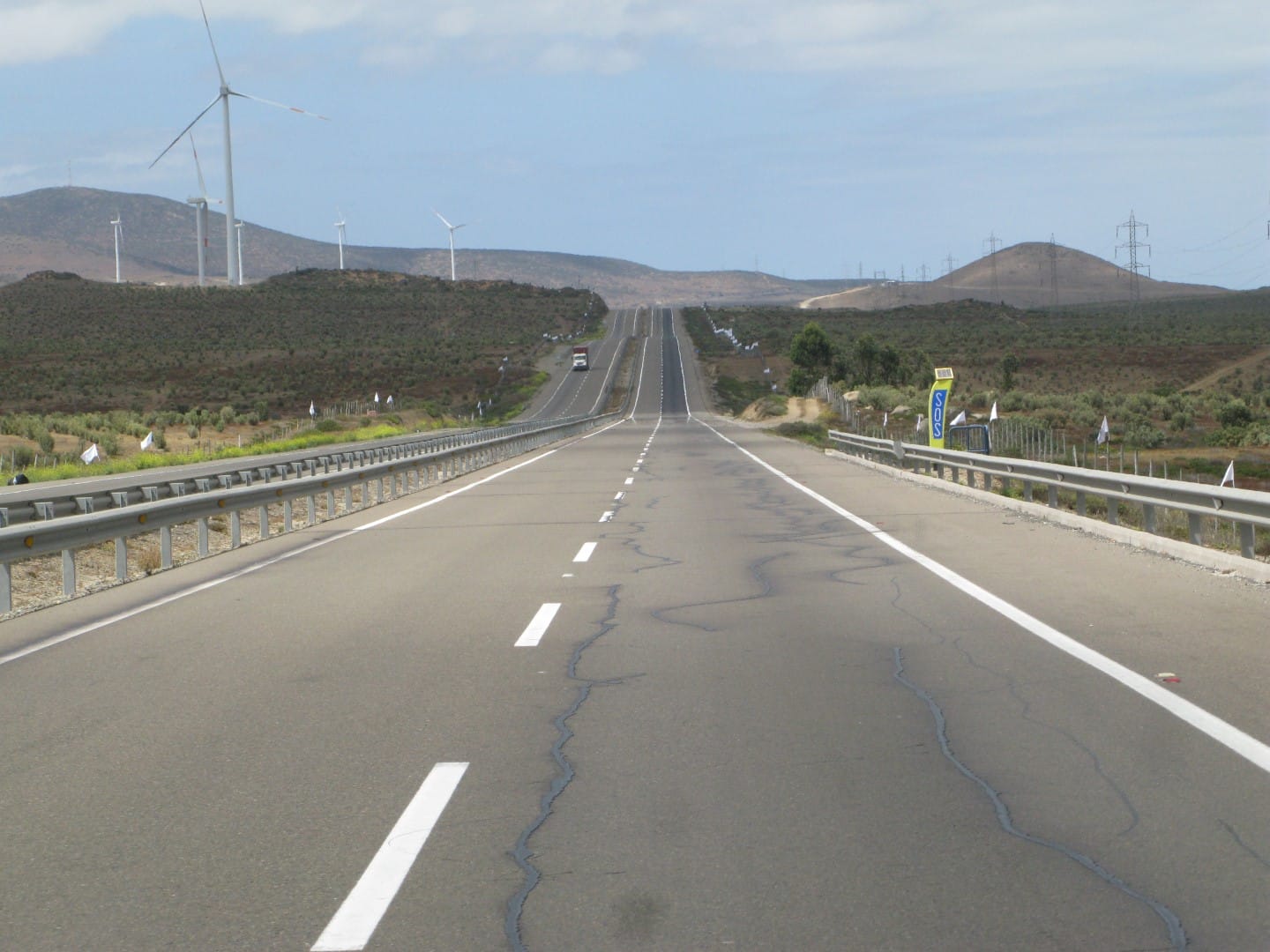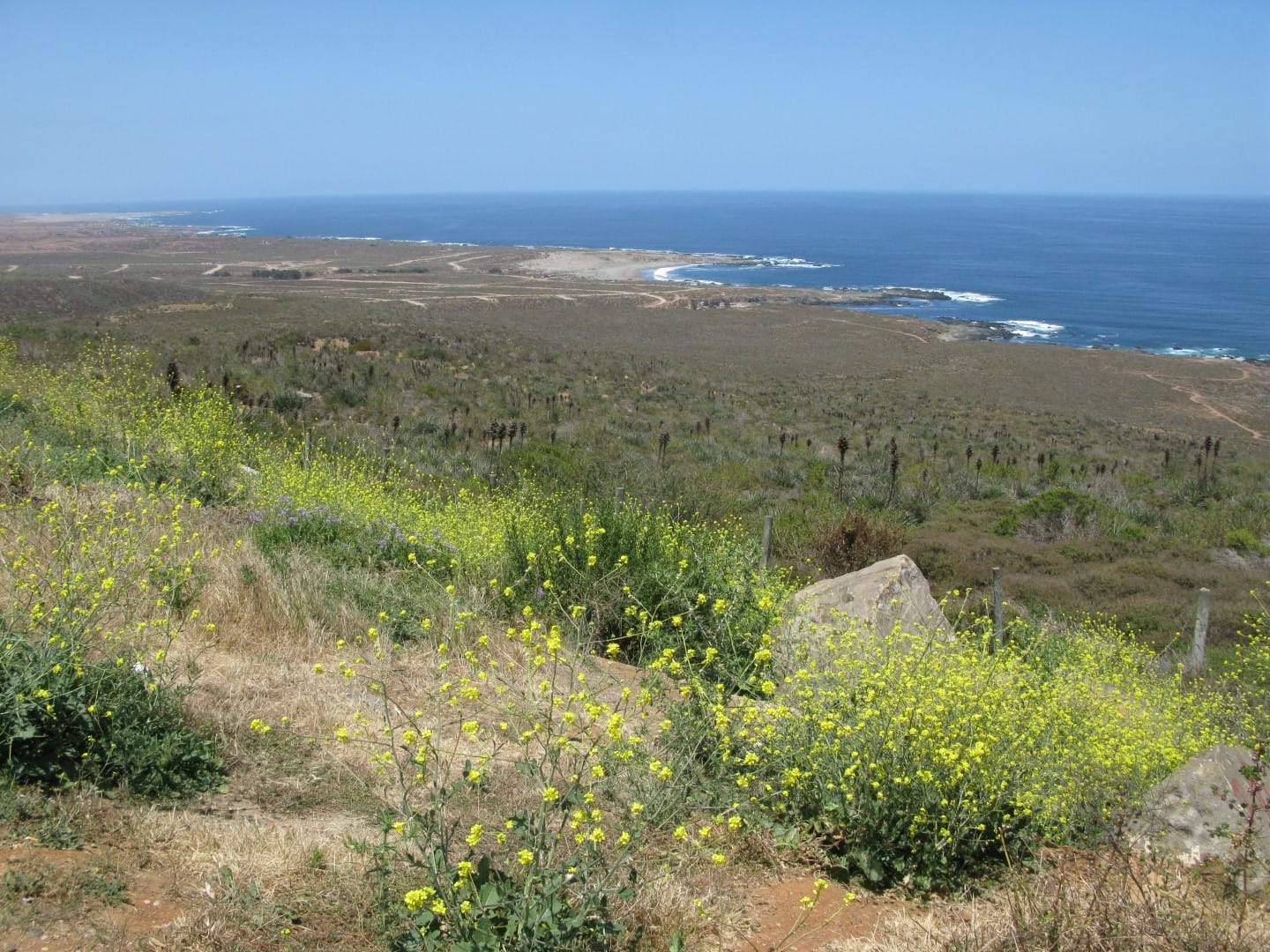 Today I rode 300 miles to the capital city of Santiago where I am staying with Josh and Mayra Renfro and their two kids, Naomi and John Mark. In spite of the original three day delay in leaving Phoenix, I made it to Santiago in time for the Chilean Missionary Fellowship meeting on Wednesday and to celebrate Thanksgiving with all the Chile missionaries on Thursday.