Colombia to Ecuador
November 10, 2016

As I made my way south from Pasto towards the border with Ecuador, the rugged mountains of Colombia gave way to rolling hills on the high Andean plateaus and many towns north of Quito. The border crossing was the fastest yet, just 10 minutes.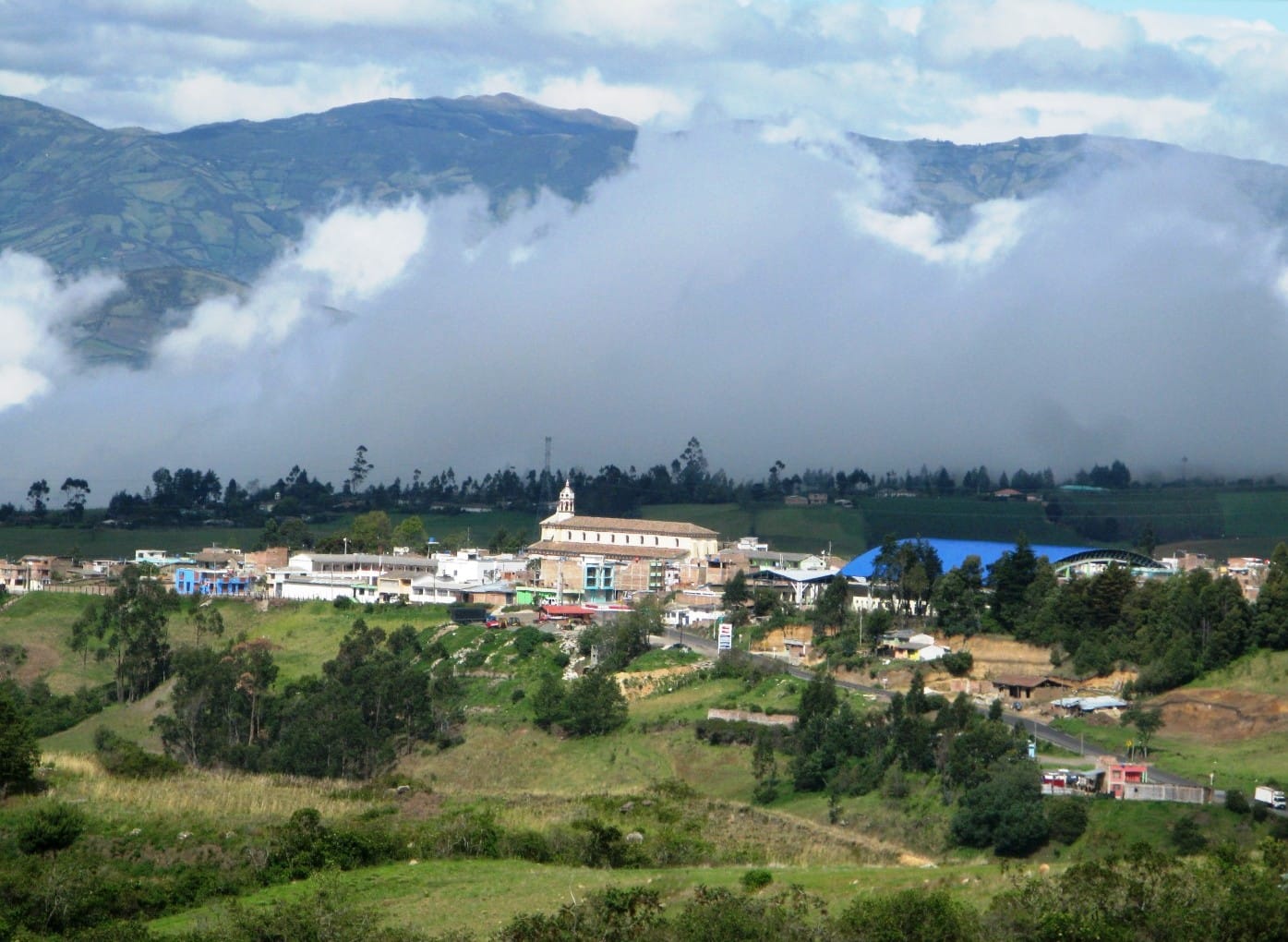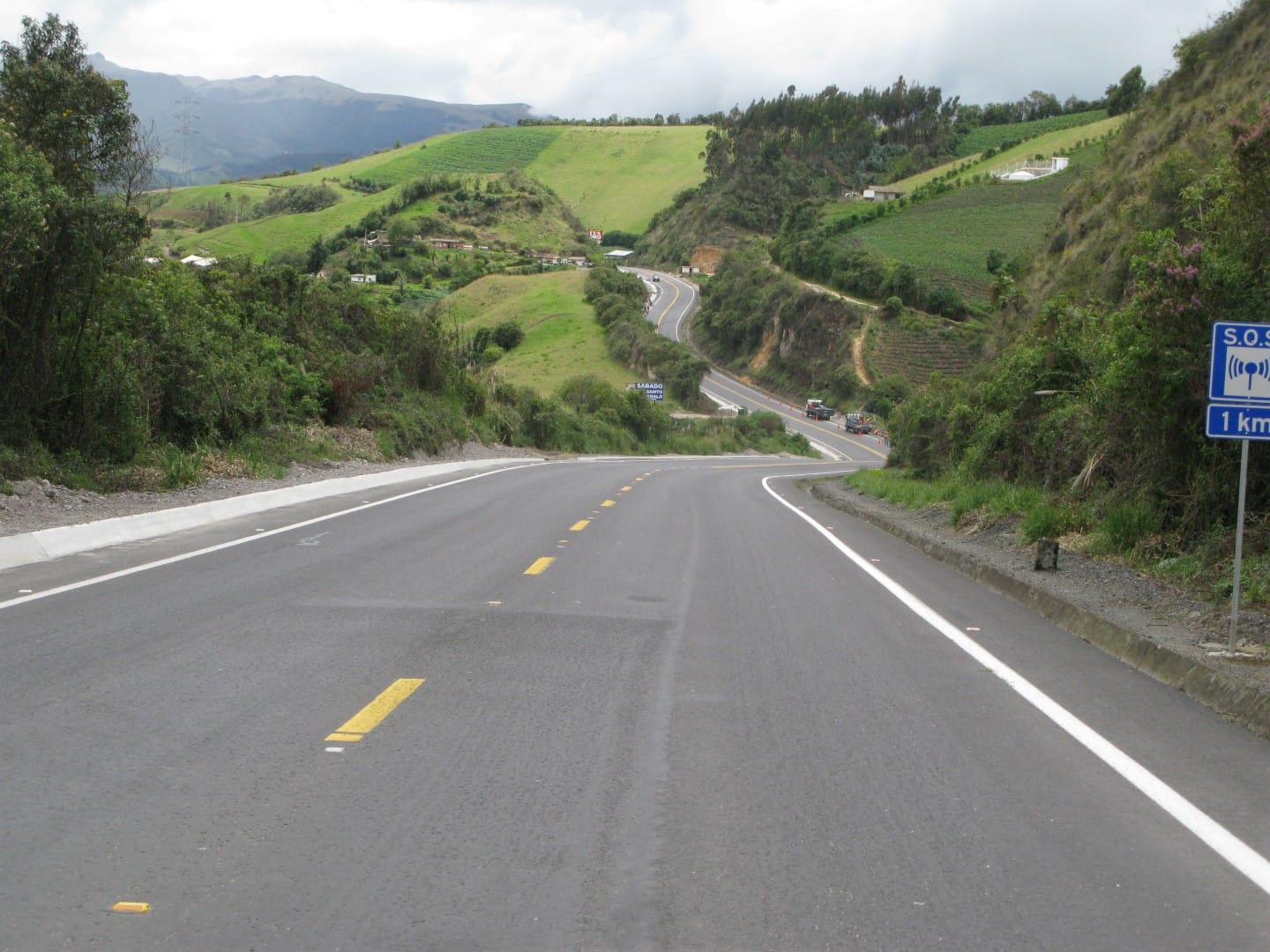 At Puerto Lago, a beautiful restaurant on a lake overlooking Cayambe Volcano, I met missionary, Debbie Anderson, who with her husband, Tim, are hosting a team from their home state of New York. The Andersons are long time friends from the five years we spent together in Ecuador from 1988-1993.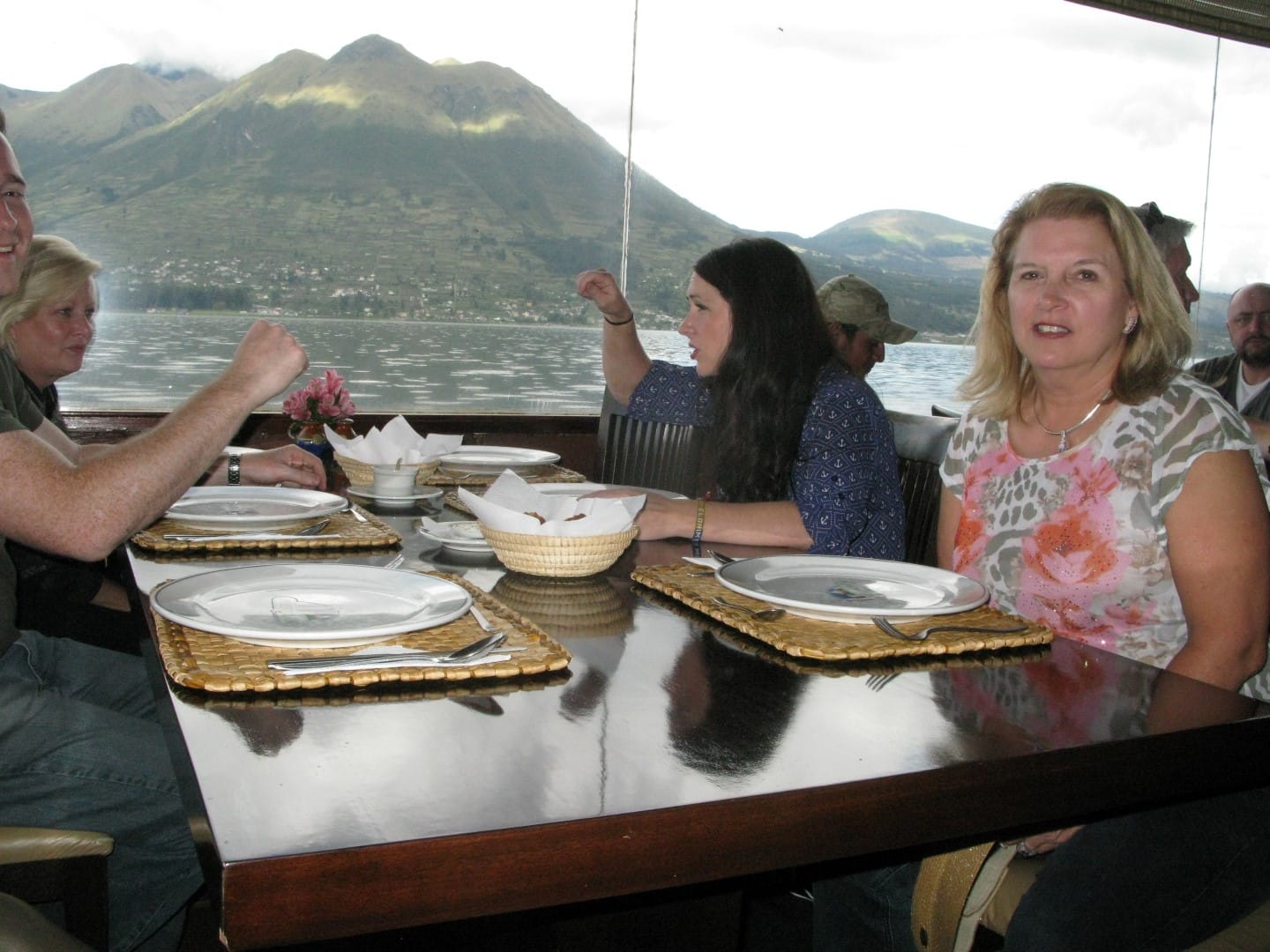 Ecuador uses the US dollar as their currency and gas is cheap!