Phase 4 Begins
November 19, 2016

Last night I stayed in the port city of Ilo in southern Peru.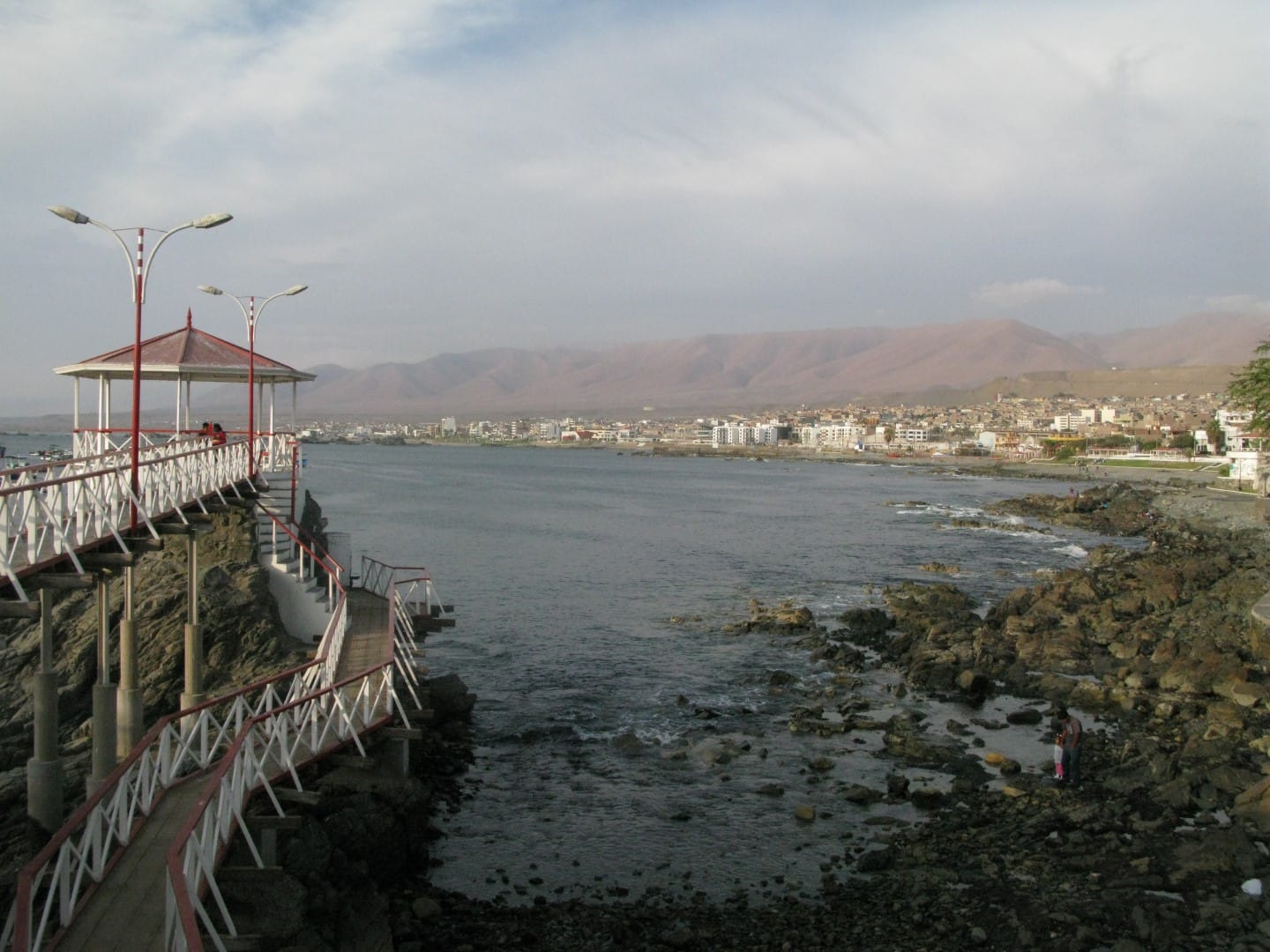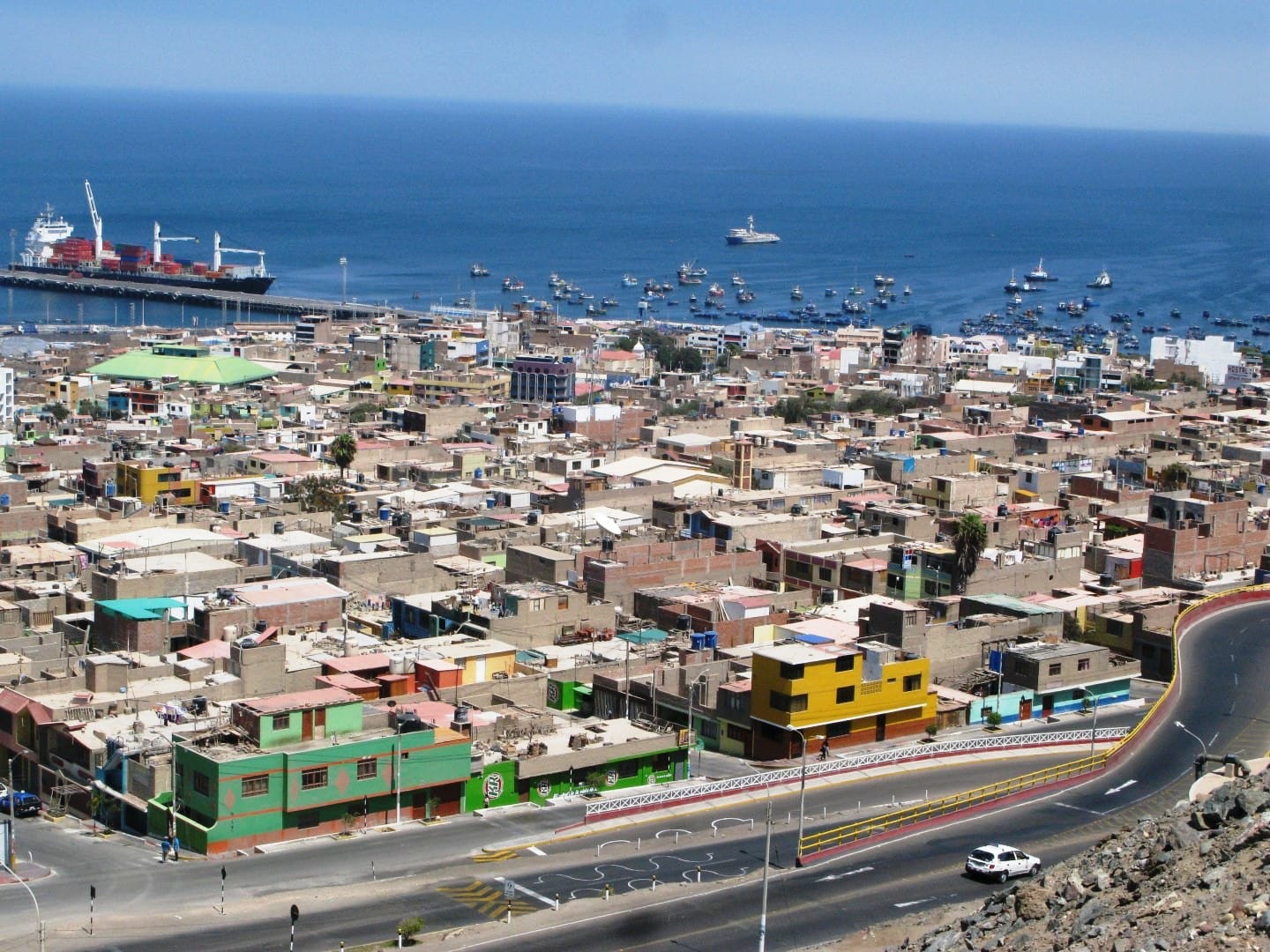 Today I crossed the border in to my home country of Chile, filling up at the familiar Copec gas station.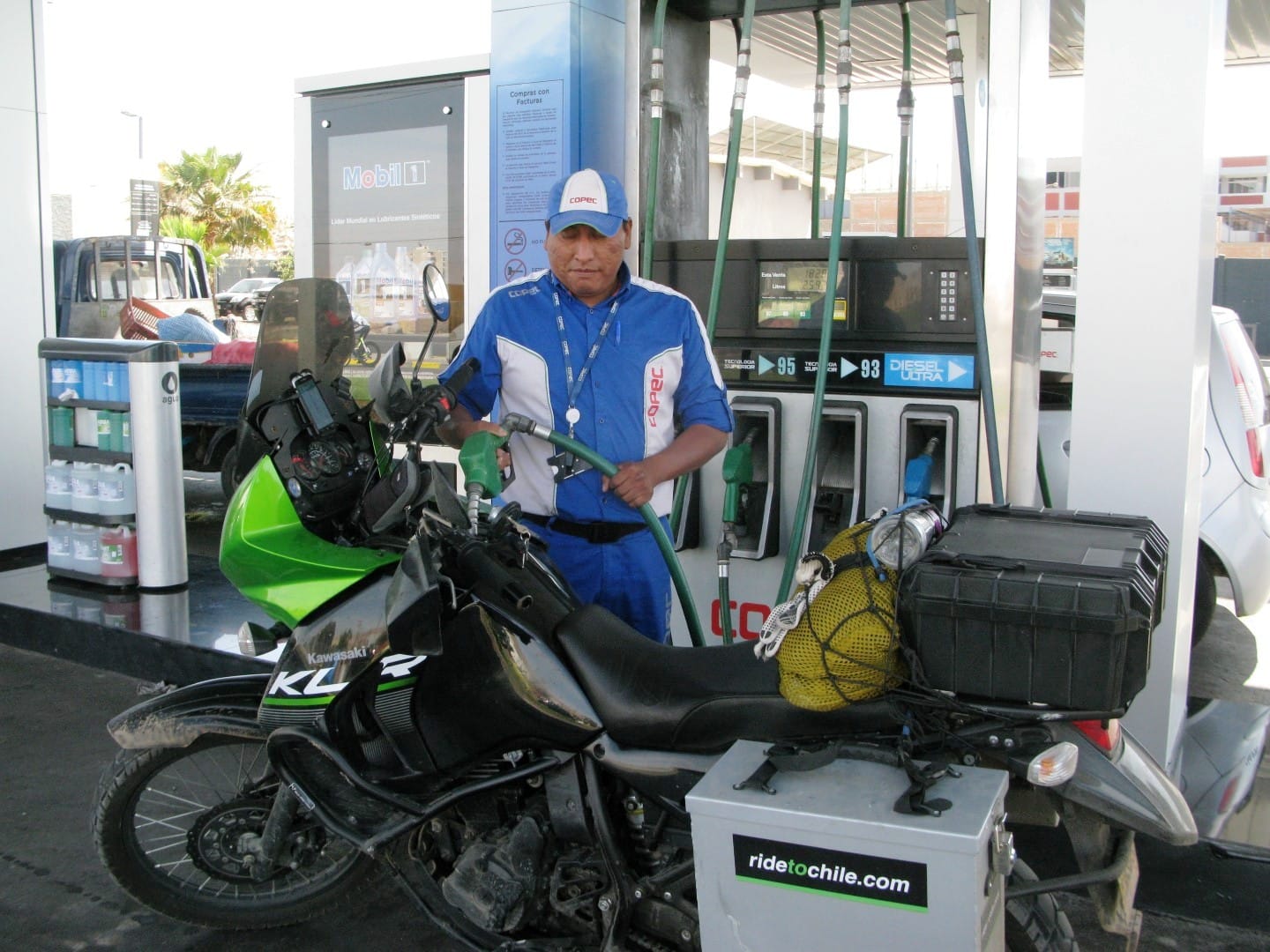 I met some Venezuelan bikers on the highway.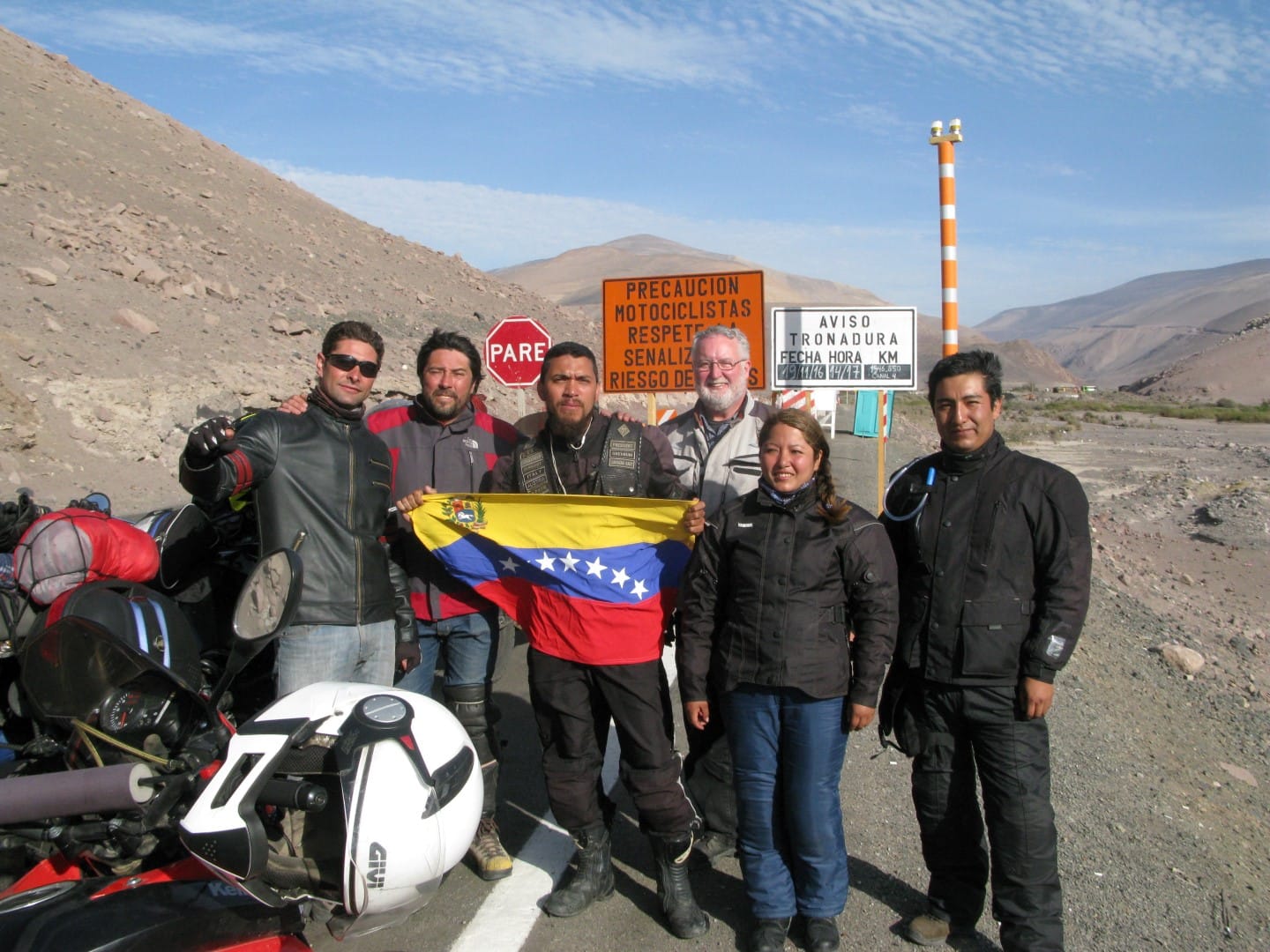 With not much to see but sand and rock, these gigantic statues in Pampa Chaca were a welcome distraction.