Colombia
November 08, 2016

Beloved and I were separated flying out of Panama City on different flights. We were reunited on Monday at noon at Bogotá's air freight aduana (customs).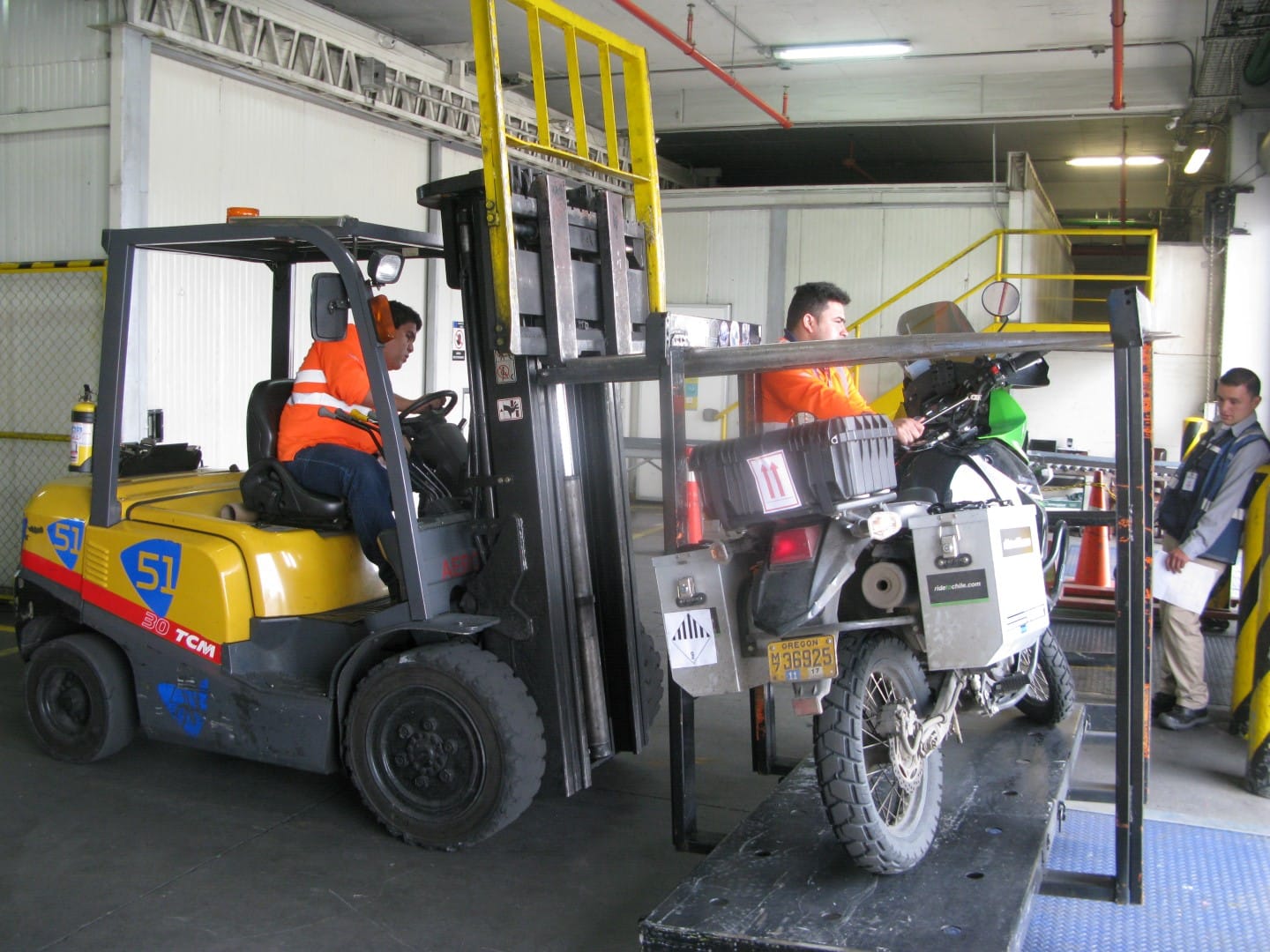 We headed west over 10,000 feet passes and down into tropical valleys at 1000 feet with temperatures ranging from low 60's to high 80's. Colombia is a land of many contrasts, pack mules next to the main highway connecting Bogotá, a city of over 10 million, to the rest of the country.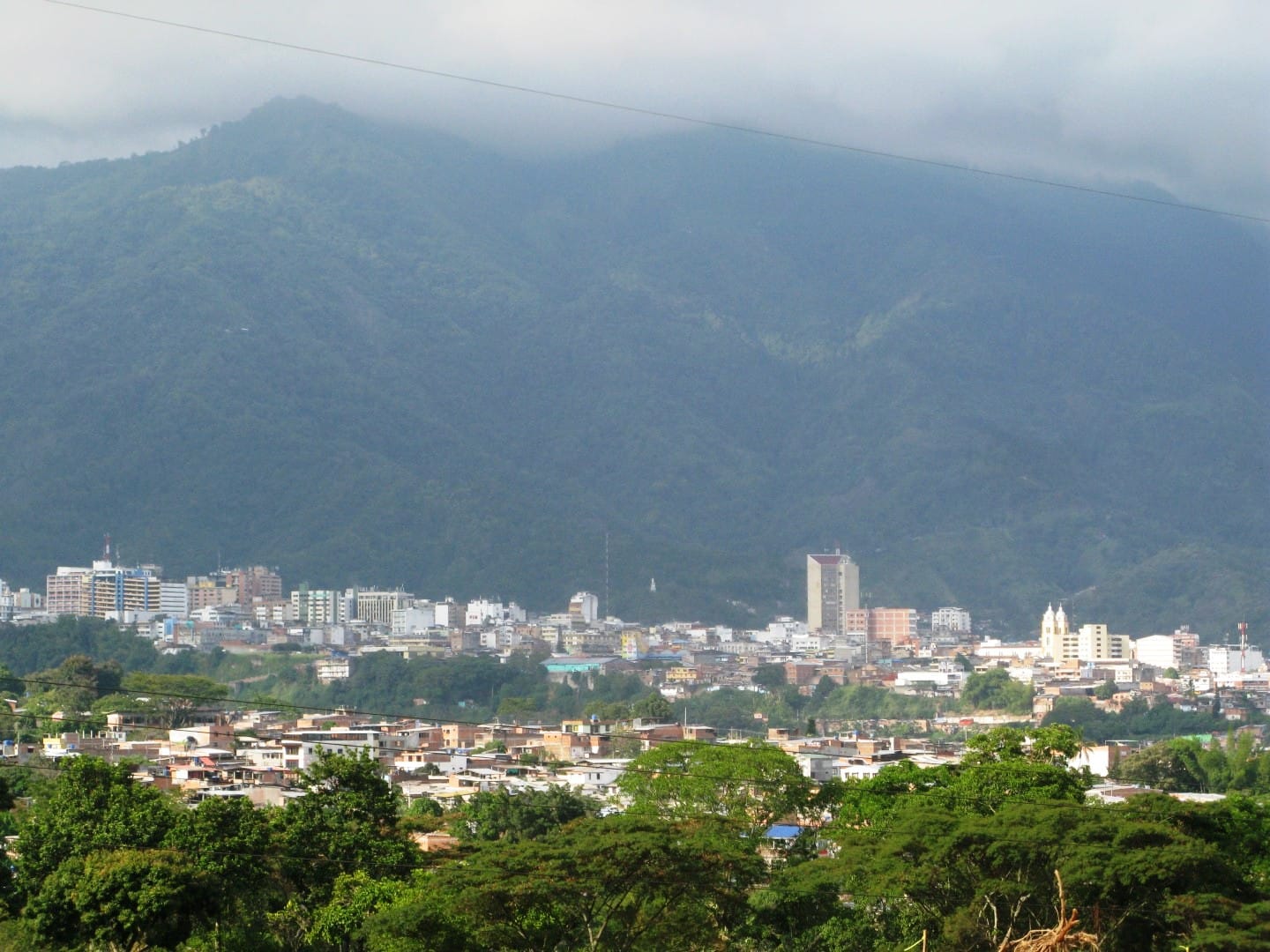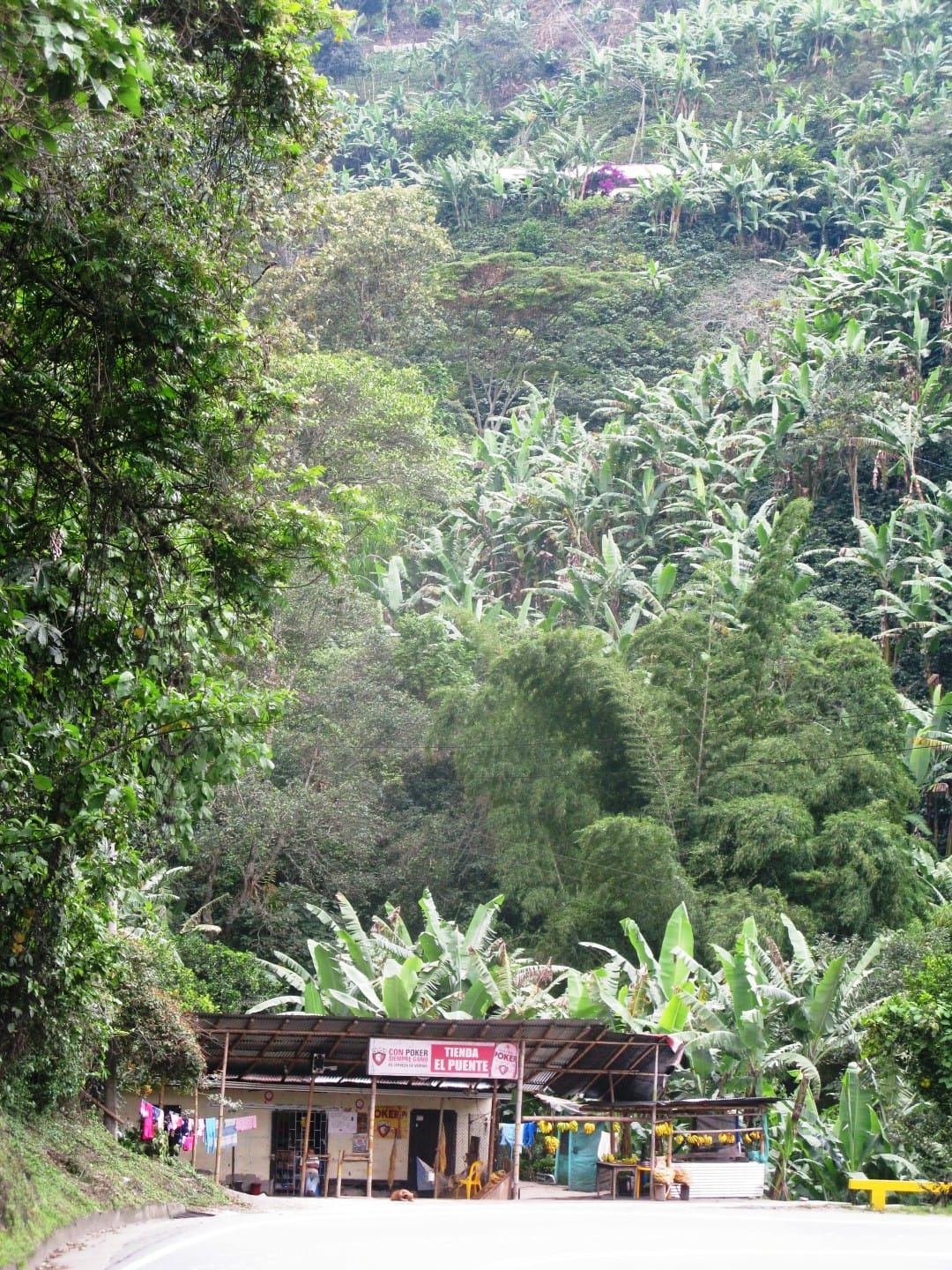 The road was windy and I passed many trucks. At times the semi trucks came in to my lane when they had to make a hairpin curve. There were motos everywhere. I lost my back brake when it over heated, found a mud puddle and splashed water on it to cool it down.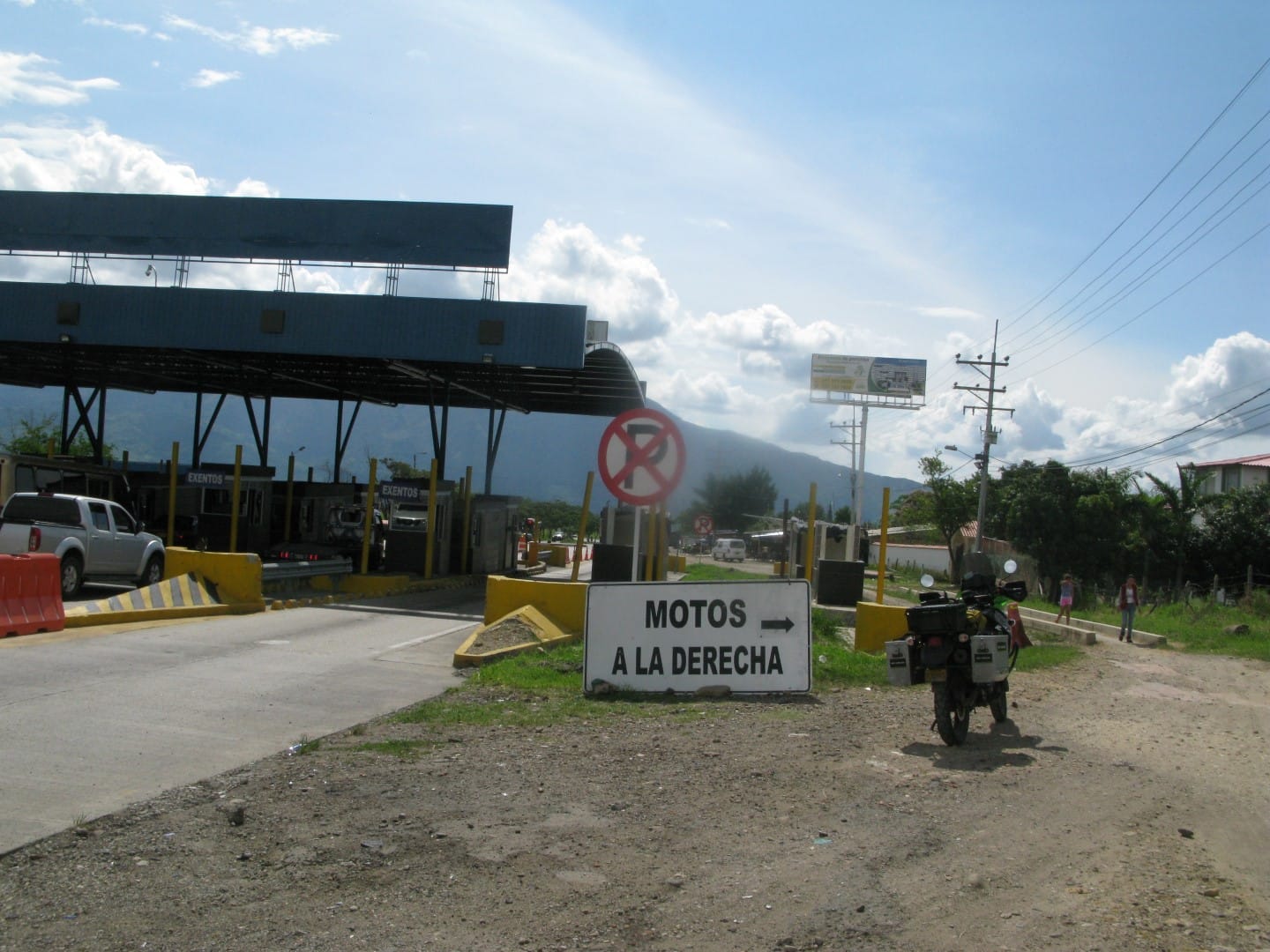 Motorcycles get a free pass on the Colombian toll roads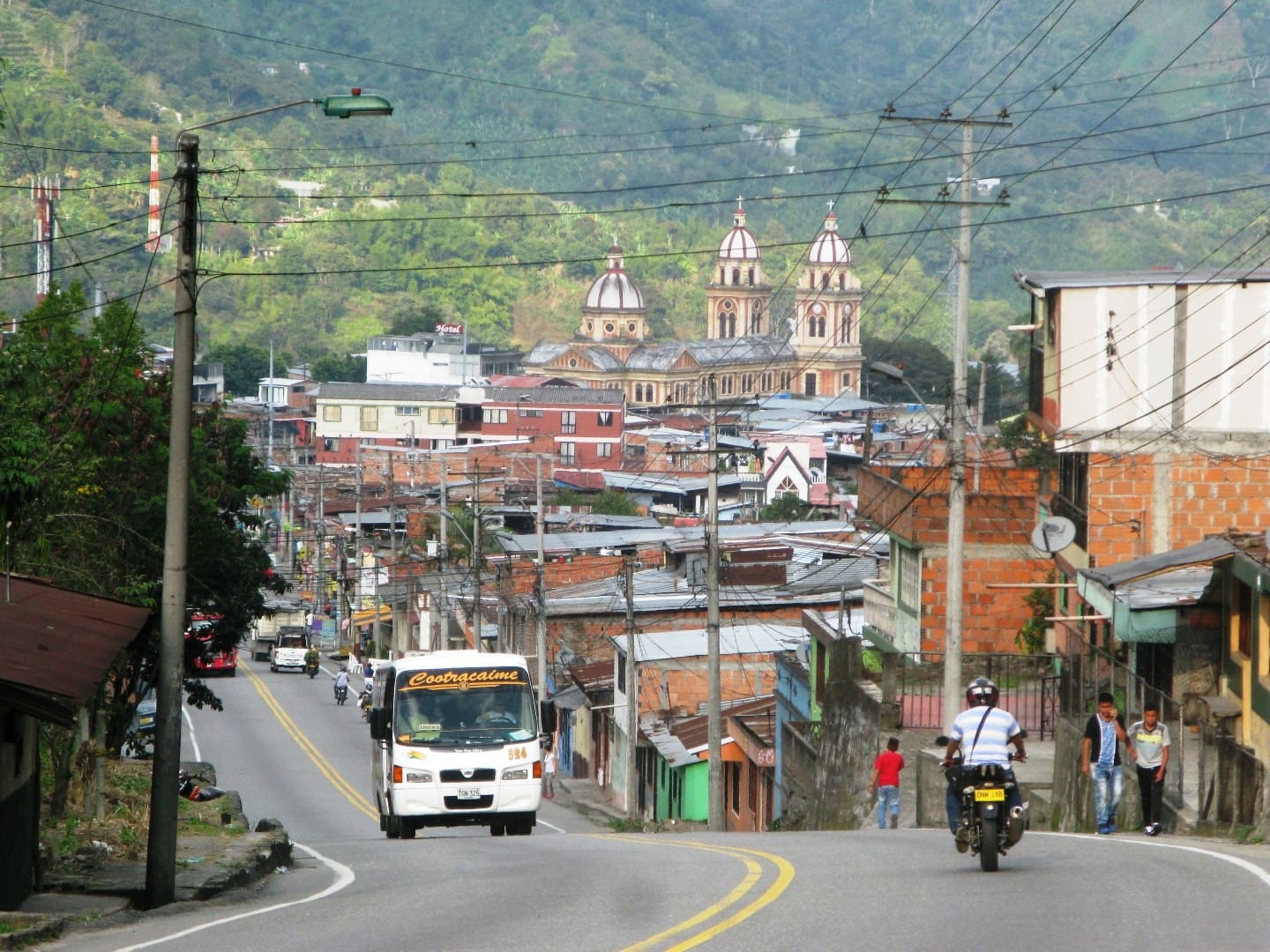 I arrived at a hotel in Armenia fifteen minutes before the heavens opened up and the waters gushed forth. The thunder even set off car alarms.