Ecuador - Day 4
November 13, 2016

Back in Loja, a picturesque Andean city nestled in a valley at 7300 feet elevation, made even more beautiful by the people we came to know in our four and half years there between 1989 - 1993, where we planted the first Assemblies of God church in the province.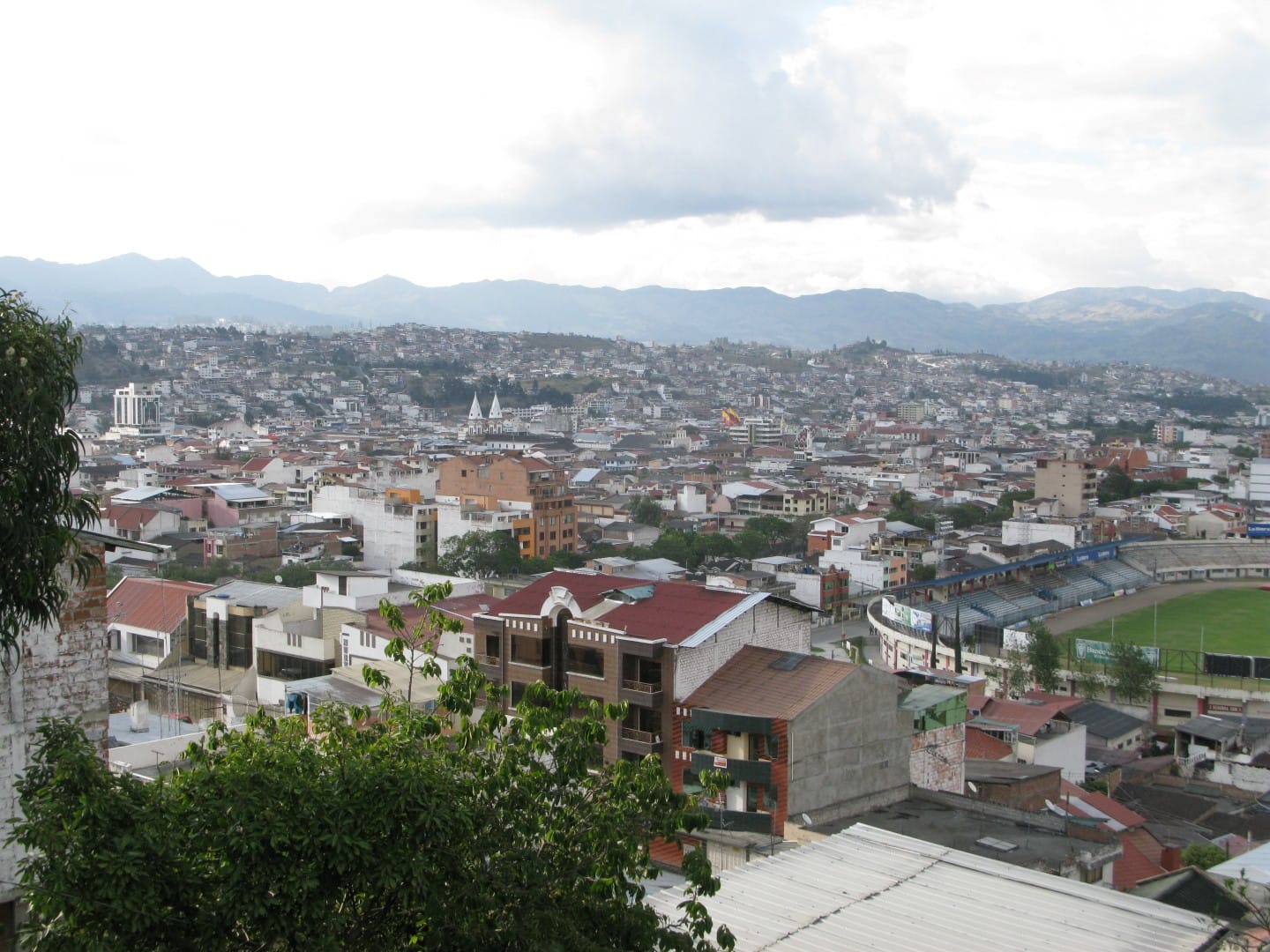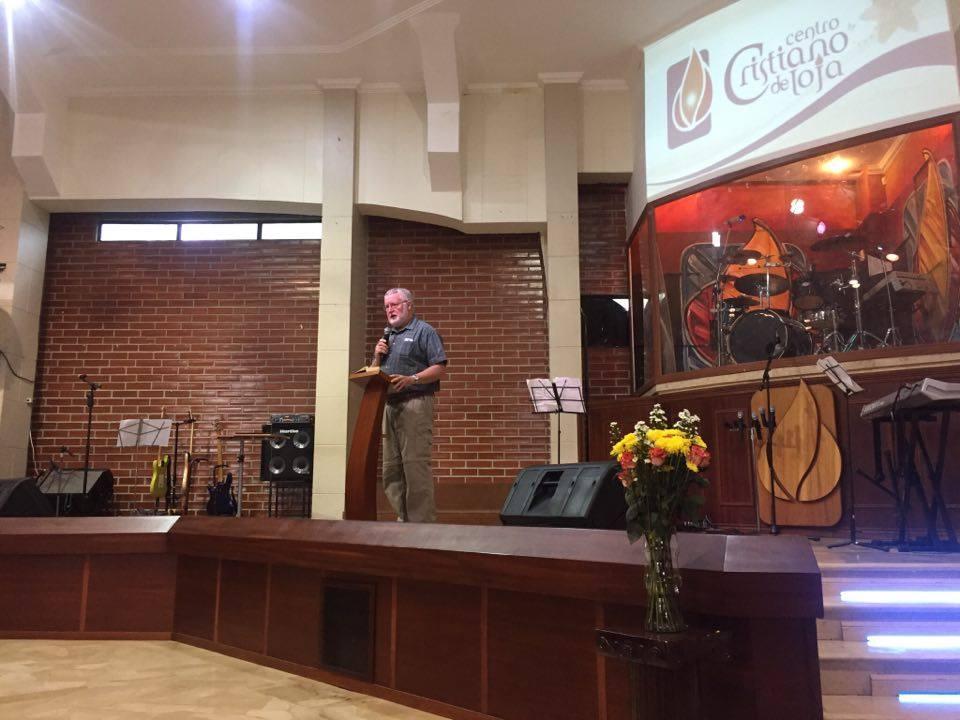 I was invited to share in both Sunday morning services at Centro Cristiano de Loja, the church we planted.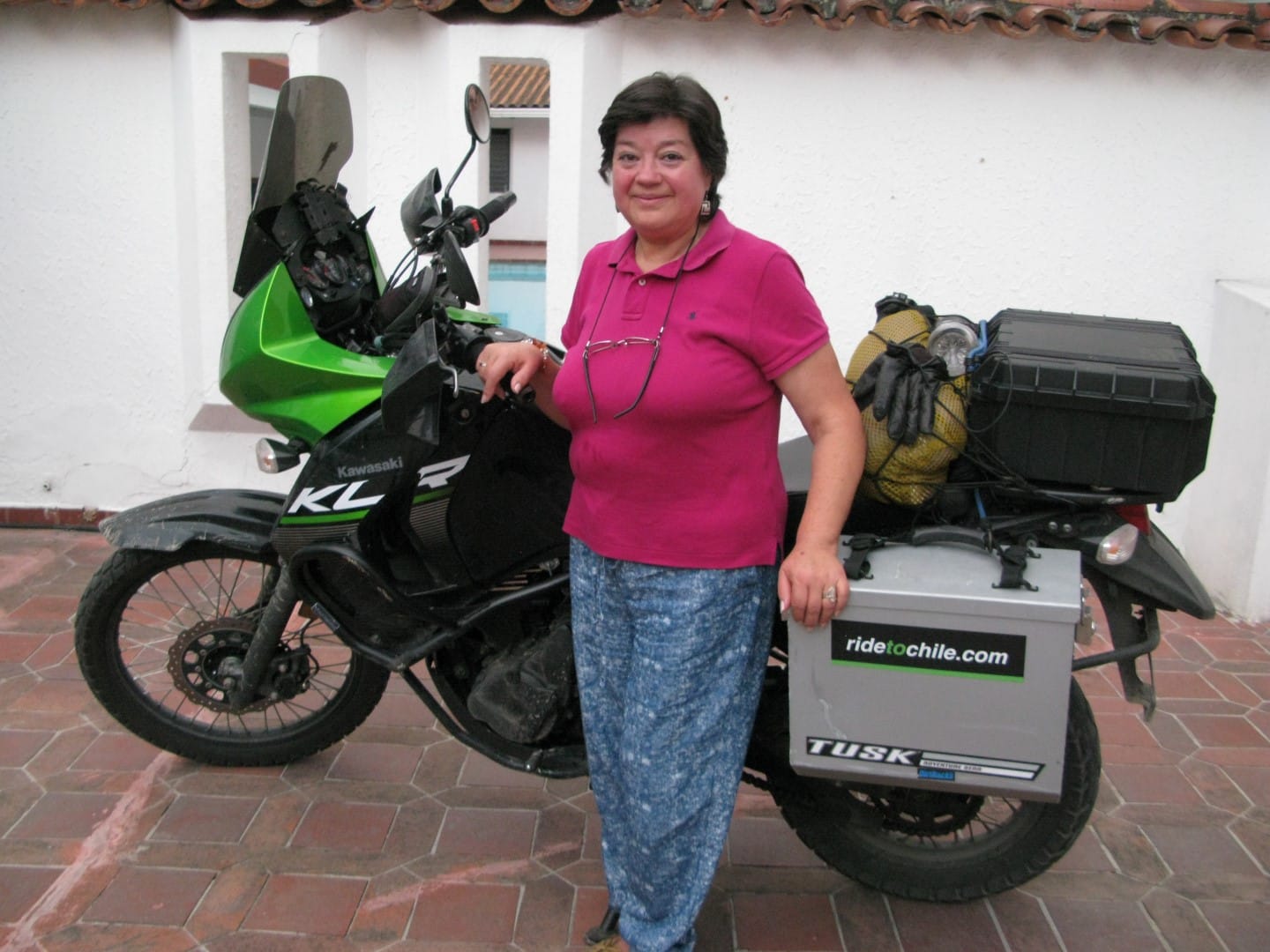 Bachita, a lifelong friend and leader in the church, opened her home to me for the two nights I spent in Loja.