Central America - Nicaragua
November 01, 2016

The bike did it again...came to a stop in front of an Assemblies of God church where I met the pastor and his 93 year old father.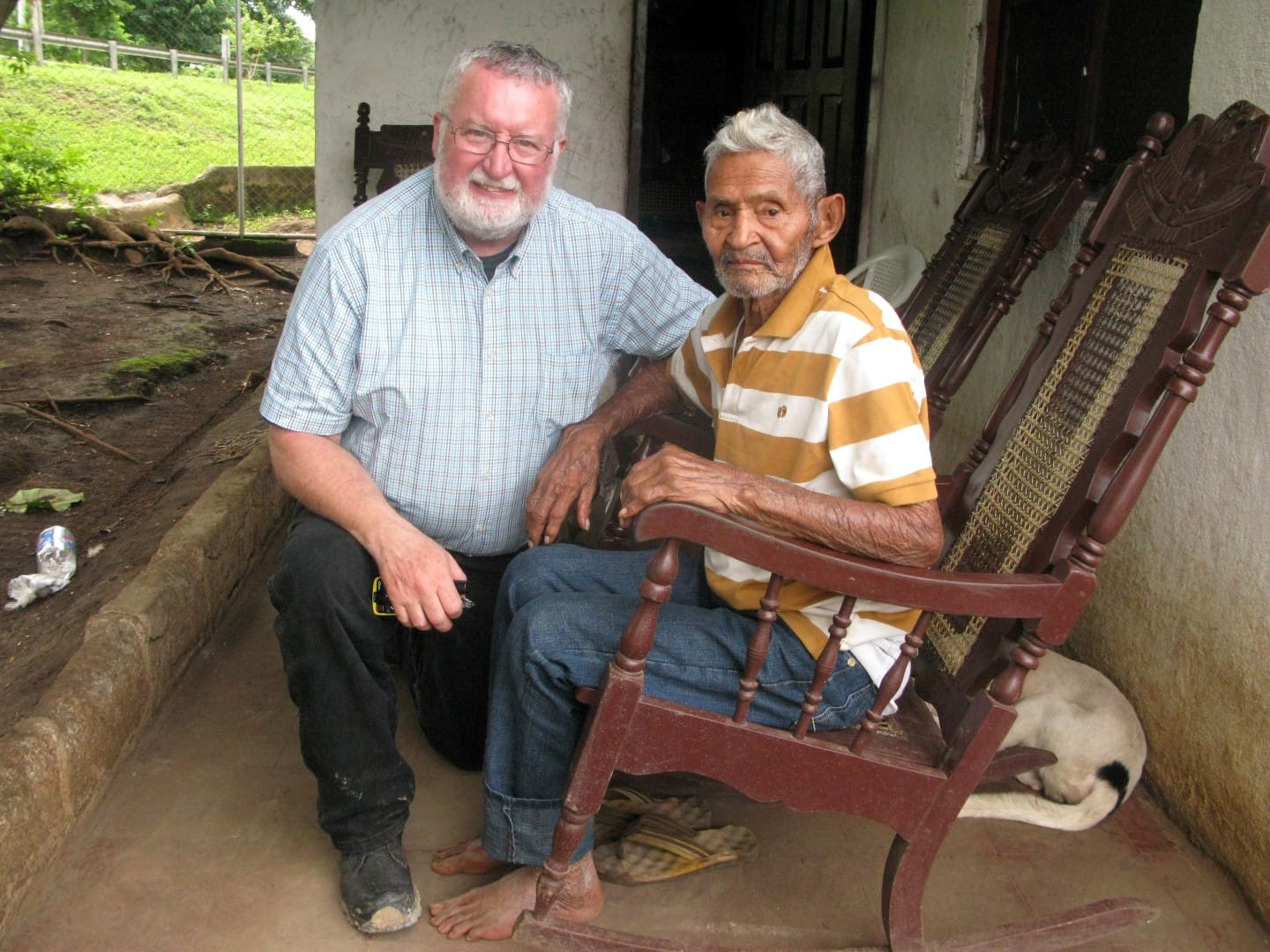 I stopped in León to look for Oren Munger's grave at the local cemetery. Oren was Laurel's uncle and served in Nicaragua as a missionary until he passed away from typhoid in 1945 at the age of 25. I discovered there were 11 cemeteries in León and after checking with no luck at two of them, I had to continue on my journey to Managua.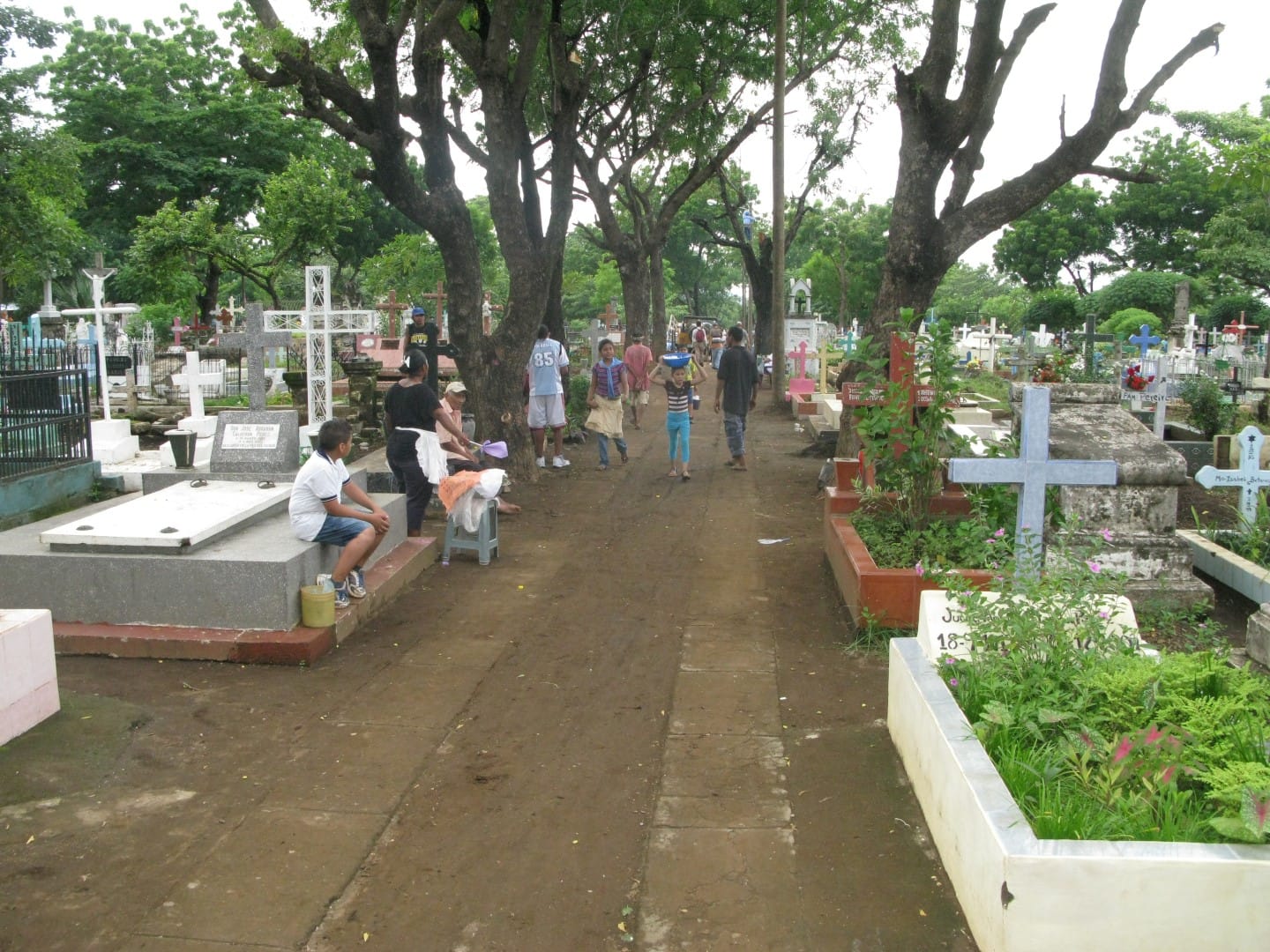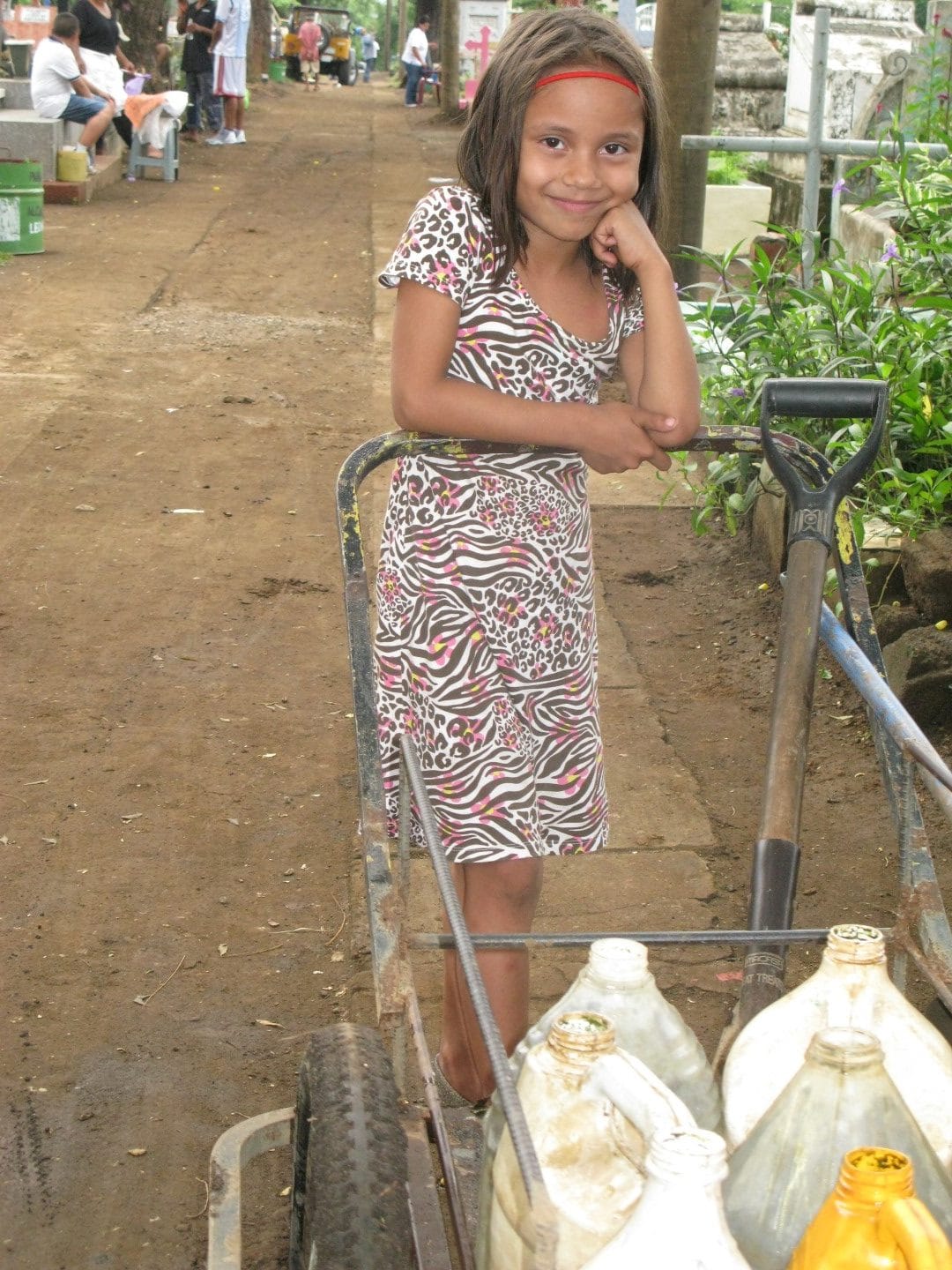 I arrived at Steve and Kim Sobey's house in the outskirts of Managua. They are directors of King's Castle Ministries in Nicaragua. Steve showed me around the Nicaraguan Assemblies of God University and National Offices.